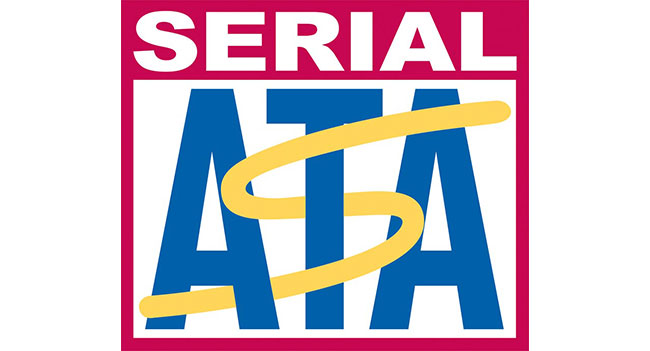 Organization SATA-IO (Serial ATA International Organization) announced the approval of a new version of the specification SATA 3.2.
In the standard SATA 3.2 specification adds support for SATA Express. It allows you to use two data lines PCI Express 3.0, which provides data transfer speeds of up to 2 GB / s. Recall the existing standard SATA 3 supports data transfer speed of 6 Gb / s. Through the introduction of support for SATA Express will be possible to create high-performance and efficient in terms of cost solid-state and hybrid drives.
Standard SATA 3.2 also contains describes the form factors of compact solid-state drives M.2, intended for use in the thin devices, such as laptops, ultrabooks, tablets. In addition, the new specification introduces support for the following functions:
microSSD – standard for embedded SSD, which allows developers to create SATA-on-chip solutions;

USM (Universal Storage Module) Slim – compact removable storage devices for consumer electronics;

DevSleep – low power consumption (almost complete shutdown) for devices requiring continuous connectivity, such as ultrabooks;

Transitional Energy Reporting – transfer to the host of detailed information about SATA-drive, which is designed to improve the management of energy consumption;

Hybrid Information – the mechanism of interaction with a host of information about the data caching, hybrid drive, which improves performance SSHD;

Rebuild Assist – speeding up the process of data recovery in configurations of RAID.
Read another very interesting article about alternative energy of the Sun, water and air.