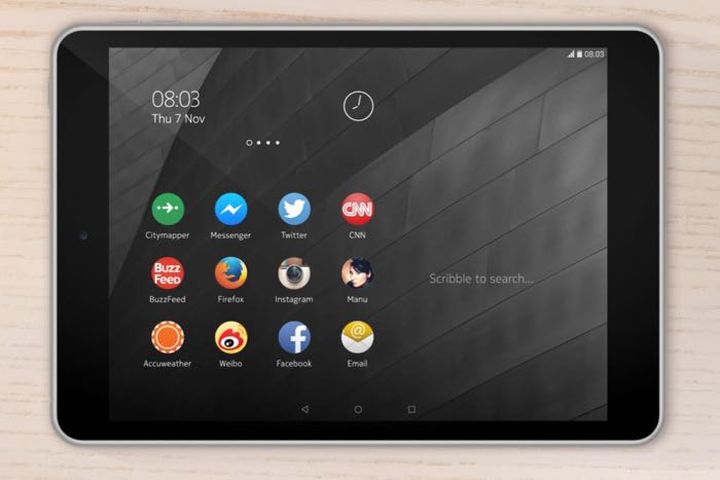 Many of us still remember the famous company Nokia. So, now the company decided to upgrade its activities for mobile devices. And it went from the well-known Nokia N1 Tablet. Let's remember about this device.
Nokia N1 Tablet is one of the most popular devices in the art from Nokia. And now, the manufacturer has decided to expand the capabilities of its consumer products. Recently Nokia N1 Tablet used in China. But now, according to the manufacturer supply sales will come to other countries. Basically to the European Union, the USA, Australia and others. Let us recall the main features of the Nokia N1 tablet.
Features of the Nokia N1 Tablet
The tablet will have all the same characteristics. Screen size Nokia N1 tablet will be 7.9-inches. Very convenient size for a tablet that can be worn always with you. The most interesting thing is that the tablet at a small diagonal is a great solution. That is 2048 x 1536 pixels, so the picture is very high quality. Viewing angles of the tablet is very high and is convenient to use at any viewing angle. The color transfer Nokia N1 tablet can show off compared with its competitors. In short screen device is excellent.
Specifications of the Nokia N1 Tablet
New Nokia N1 Tablet will use a good dual-core processor from Intel Atom. The clock frequency will be 2.3GHz per core. Quite a stable and a popular processor that provides good performance. Other technical characteristics on the tablet are the use of 2GB of RAM. In addition, the tablet has an internal memory of 32 GB. This is enough space to store your personal information for everyday use.
The updated Nokia N1 Tablet will arrive with the new OS Android 5.0 Lollipop. This will allow the user to use a new device with great potential updates.
The Nokia N1 Tablet has an aluminum body with a thickness of 6.9mm. The battery unit will be 5300 mAh. A very good opportunity to use the tablet for a long operation.
In conclusion, Nokia N1 tablet has a pretty good specifications and features. If sales go well in other markets, the company will be able to win back their trust for the people. The price of the tablet will be 268 US dollars.
Source: Geeky-Gadgets, PhoneArena
Read another very interesting article about alternative energy of the Sun, water and air.