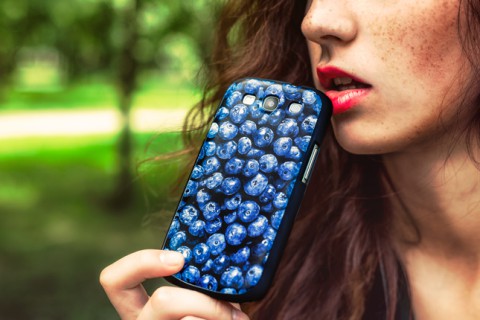 SkinOn launching a new product – the cell phone cases with the possibility of self-selection design. These covers – a great alternative to the same modest box: take your pick, what will be the appearance of your gadget.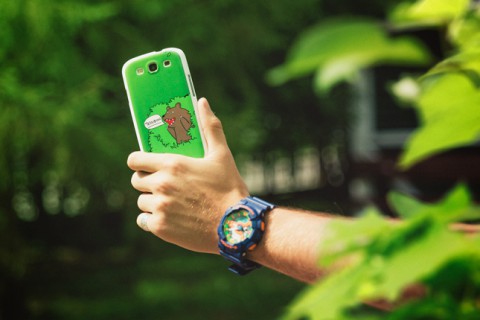 Skinon covers are made of special high-impact polycarbonate mat that will better protect the device from scratches and bumps collapsings. Thanks to the flexible matte cover is pleasant to the touch, non-slip and comfortable in the hand.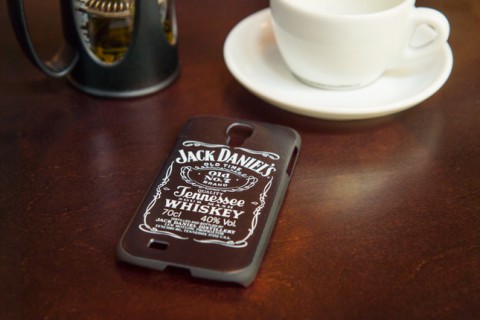 The site includes covers of material soft touch, which practically does not increase the size of the mobile device is quite light and thin. For buttons and connectors are special cuts.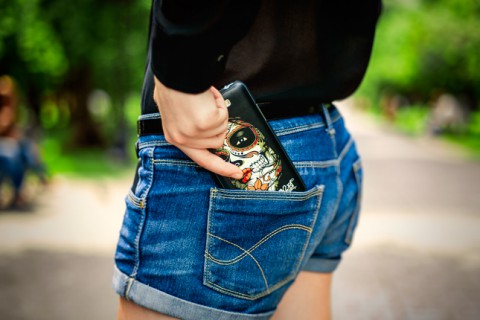 On such a case, you can print any image, whether it's your favorite team logo, emblem of the musical group, or even a picture of your cat.
The catalog is available for more than 2000 ready-made solutions, but because of "designer skins" you can decorate your own cover design, download it to your favorite image.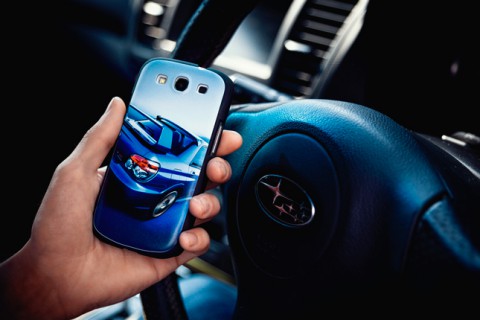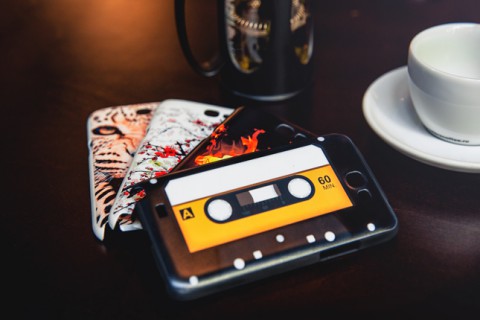 The main feature covers Skinon, sets them apart from others is the use of direct printing on the case. The paint is applied directly to the surface of the box and is secured with a special composition.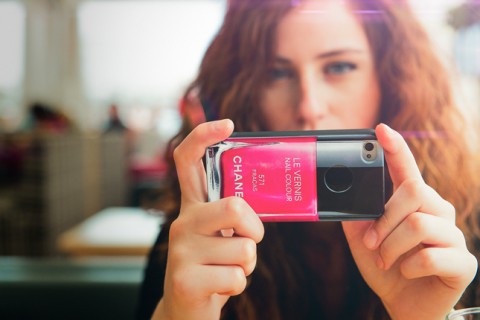 Other manufacturers often use a simplified version: pasting a substrate with printed directly on the plastic case. Such cases eventually become sloppy appearance as the substrate starts to peel off from the surface in contact to moisture or other external influences. Therefore, thanks to the direct print covers Skinon more durable and practical.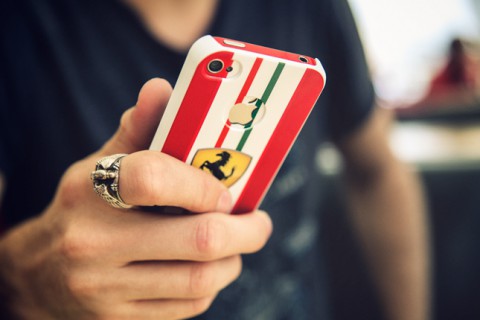 Case ideally keep the rear housing gadget, but to protect the plastic parts on the front of the site, you can purchase a vinyl sticker, repeating design the cover.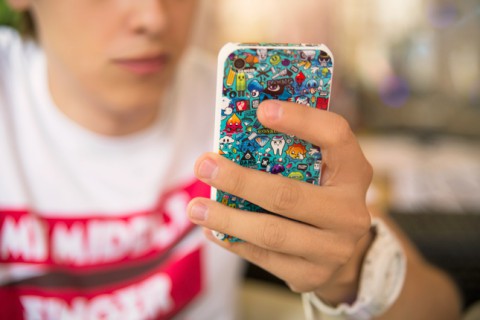 Fans of "Apple" products available plastic covers for iPhone 5, iPhone 4/4S and iPad.
Skinon pleased and owners of Samsung Galaxy. In a black and white covers for Galaxy S3, Galaxy S4 and Galaxy Note 2.
Original case with a unique design will cost you only 750 rubles, in addition, make an order on an advance payment you get an additional discount of 10%.
Read another very interesting article about alternative energy of the Sun, water and air.