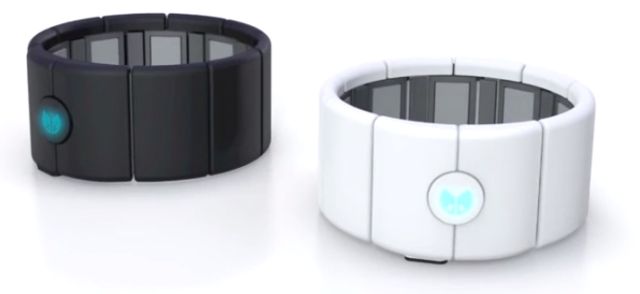 The future of computer operation does not necessarily include a camera that recognizes our gestures and movements. A smart company has developed a technique to control the movement of muscles in our upper arm to analyze and evaluate quite accurately. MYO can thus perform more commands as they are executed so far with Kinect or Leap Motion. You can do more exercise and also quite fine, as can be seen from a first demo video so far.
The bracelet is currently available in two colors for pre-order, for 149 U.S. dollars, but not a cheap product. Unfortunately, the delivery should take place only in 2014. Safe for daily wear still not a very convenient solution, but in a few years can certainly like in smaller chips allows for comfortable wearing.
Read another very interesting article about alternative energy of the Sun, water and air.