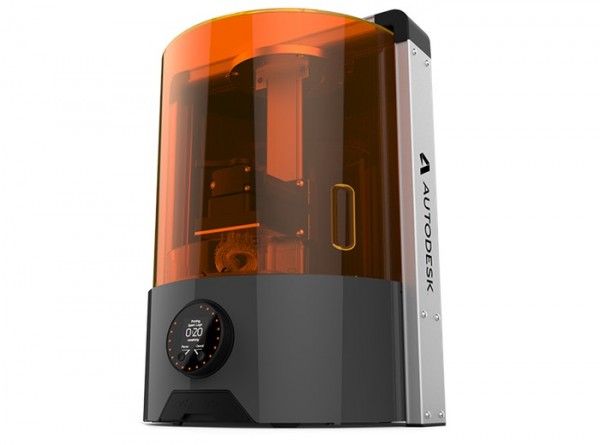 Good news for all who are interested in the theme of the three-dimensional printing. Famous, Autodesk announced the release of the "powerful" printer Ember 3D.
Solution suitable for both professionals and enthusiasts. Having the extra 5995 dollars, of course. It is so much worth stereolithography platform.
The minimum thickness of 10 microns (50 to X and Y).
This allows us to manufacture all sorts of things: jewelry, art, medical devices, prototypes, toys and individual parts of complex structures.
Supported operational printing facilities ultra-high resolution – from any of the popular program for the design (or even from the web site).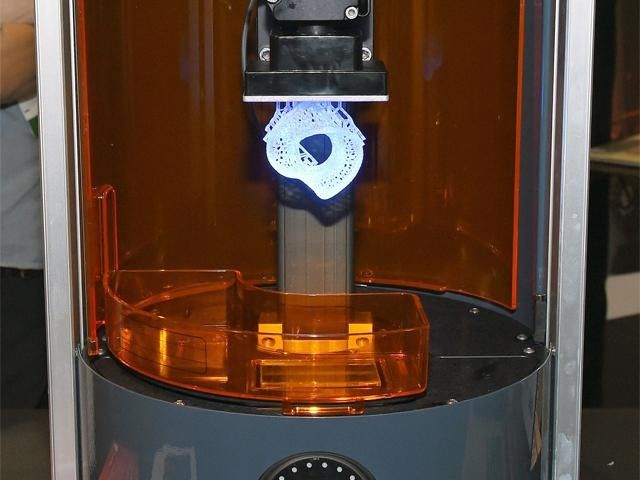 Everything happens as quickly as possible, it is literally on an intuitive level. Manage the system very comfortable and easy. The creators of Ember 3D installation designed so that the developers were thinking exclusively about creativity. And not any of the buttons must be pressed.
Displacement assembly 64 mm by 40 mm by 134 mm. Speed – on average – about 15 mm / hour.
Sounds great (albeit very expensive). Learn conditions of purchase device on the official site Autodesk.
Read another very interesting article about alternative energy of the Sun, water and air.