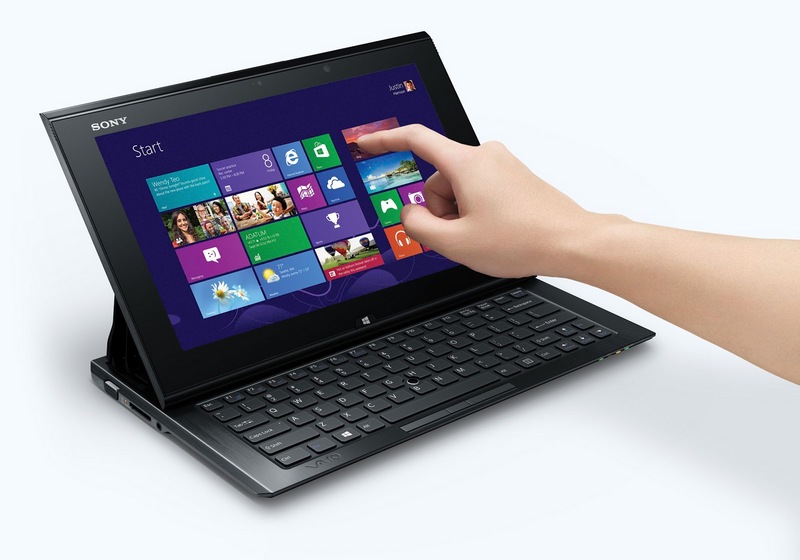 Intel, the Ultrabook to offer the market, held late last month in Taiwan event Ultrabook Ecosystem Symposium, aimed at promoting a new concept – "two in one", which is characterized by the union in a single product Ultrabook and tablet. The second is the same event was held today in Shenzhen in southern China.
Despite the best efforts of Intel, manufacturers continue to maintain a conservative view, not believing in the emergence of demand for these devices in the current year. According to the source, relying on the opinion of the representatives of the supply chain, the supply of hybrids will begin no earlier than next year.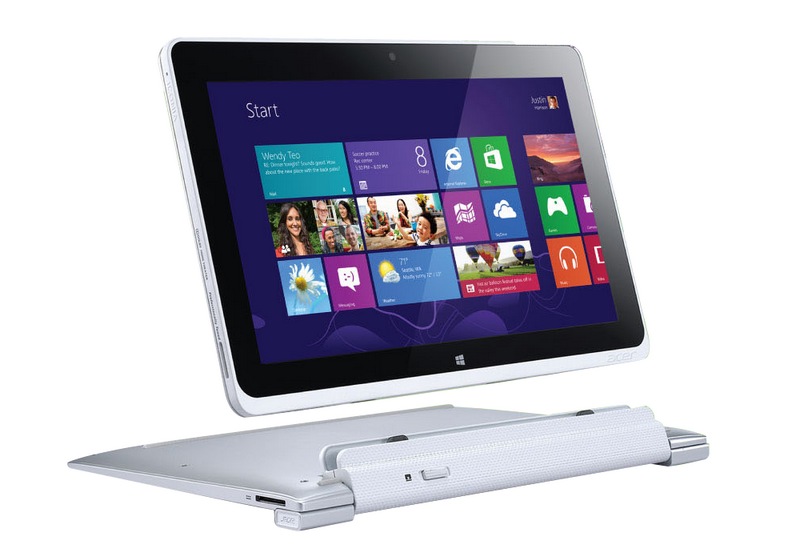 Communicating with manufacturers at conferences Ultrabook Ecosystem Symposium, Intel is hoping to encourage them to launch projects for the development and production of devices "two in one". Manufacturer processors even prepared reference design projects and techniques to reduce the cost.
However, the interest of consumers switching from PCs to smartphones and tablets restrains optimism electronics manufacturers regarding hybrids. It is alleged that even the release of new processors Haswell primary and secondary level, which is scheduled for August and September, will change little.
Provided by these processors, performance or low power are no longer critical factors for consumers when purchasing new equipment.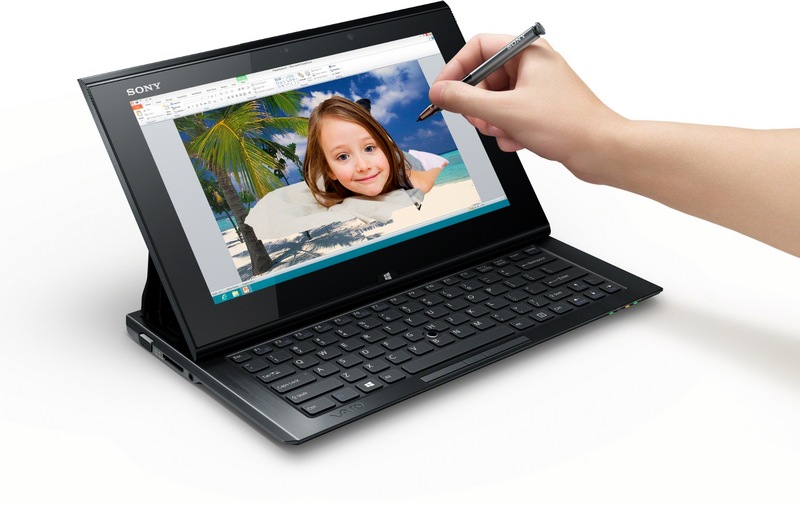 The platform formed by these processors and operating systems Windows 8.1, can form the basis of "two-in-one" coupons which will hit the market later this year. It was only after the manufacturers will study the market reaction can be expected to start volume shipments. This will not happen until the first quarter of 2014, I'm sure the source.
Read another very interesting article about alternative energy of the Sun, water and air.