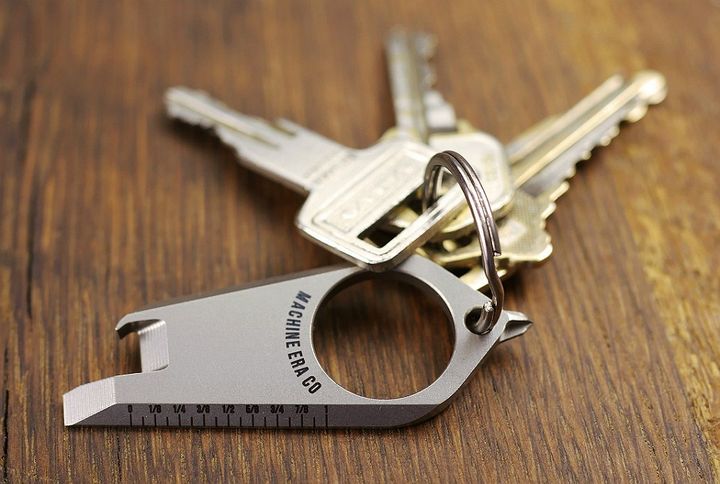 The regiment compact multifunctional instruments arrived. It is a very amusing novelty called Machine Era MULTI. Looks like a charm.
The decision easy, unremarkable in appearance. However, very balanced and reliable. Model made from a single piece of titanium (alloy 6al-4v). Last a long time.
Authors of the project believe that the invention can easily cope with the 6 types of tasks.
Those who need a screwdriver, to find Machine Era MULTI just two: flat and Phillips. And as a wedge, finger grip, 1-inch ruler and bottle opener (where without it).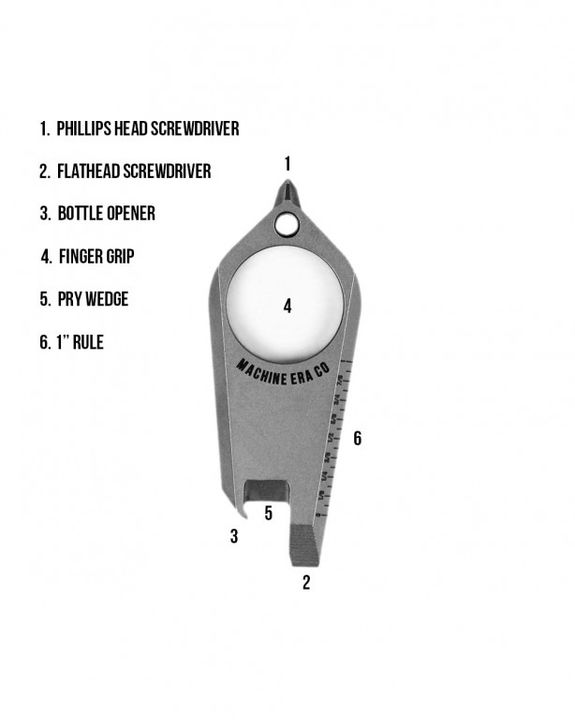 The creators emphasize that deliberately did not try to "crammed" device all types of allen keys and similar pieces. Were chosen only the most popular "talents".
Width 11 gram Machine Era MULTI equal to 2.5 cm. The length – 6.35 cm. Thickness – 0.3 cm.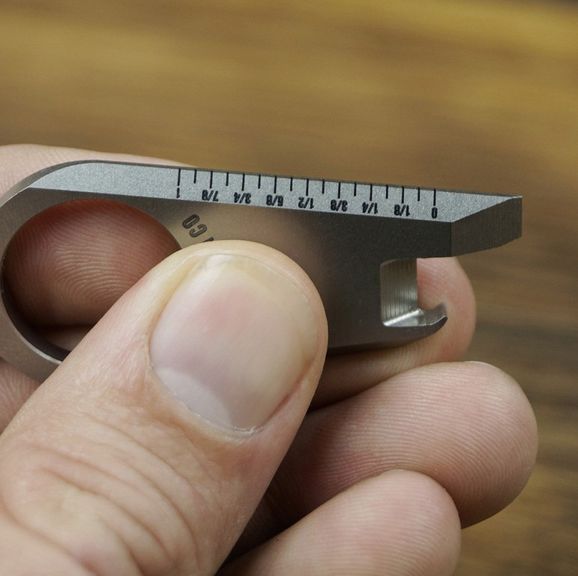 Bookings can only be on the website Kickstarter. Mass production will start in April and May 2015. The question price – US $ 32.
Read another very interesting article about alternative energy of the Sun, water and air.