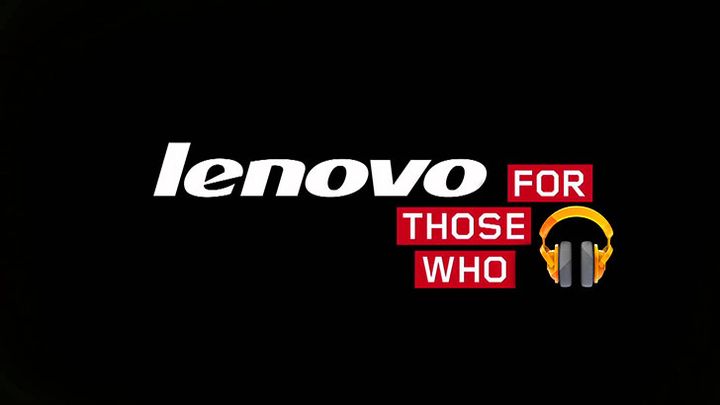 Monoblocks and desktops Lenovo occupy a record share of the total PC market, about 60%. Lenovo & Google Play Music broke into our smartphones, and captured the hearts of music lovers Jukebox great and inexpensive subscription. It should be something like this take advantage of thought in both companies and decided to unite. October 27 Lenovo & Google Play Music have announced a partnership. As part of the joint venture company offering PC buyers and tablets under the brand Lenovo and Think free music.
Lenovo & Google Play Music – free stock music!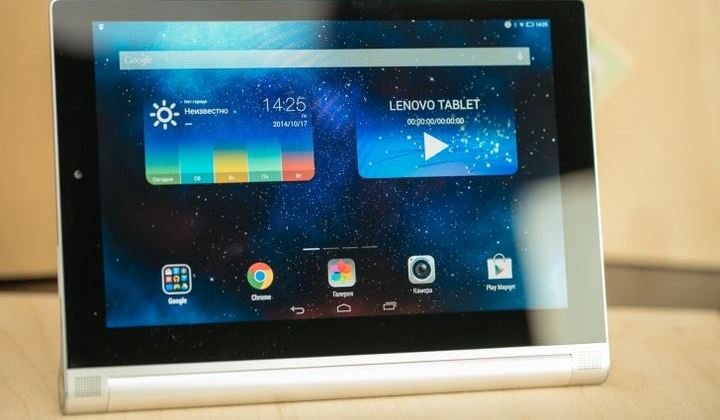 Together with technology Lenovo you get full access to Lenovo & Google Play Music All Access and unlimited access to audio anytime, anywhere. You can create a radio station, use the tips from the series "recommends that you" share their musical preferences in and upload your own music in the cloud. Save tracks to listen to them without access to the Internet is also possible. A library Play Music of more than 30 million!
But not all so simple as we would like. For all desktops and tablets that you buy in the period from 12 September 2014 until 12 September 2015, will have access to free music, radio, and all sorts of charms Play Music for 90 days. For those who bought the device before or after the Lenovo promo disguised, free subscription will be valid for 30 days. After the end of "holiday" monthly fee will be $ 10. Recall that from Lenovo & Google Play Music can unsubscribe at any time. And small letters in the press release state that super offer is valid only for devices running Windows. Activate the proposal need to March 13, 2015.
Read another very interesting article about alternative energy of the Sun, water and air.