Often clever gadgets technological, interesting, promising, however, the practical use of them, frankly, a little bit. However Kingii water safety – a device of a different kind. We believe that it must be absolutely every person who goes to rest on the sea or on the shore of any other body of water, white-water rafting or boat trips. Simple and ingenious way to prevent drowning invented startups of Gridley, California.
What can do Kingii water safety?
The principle of operation is similar to the work Kingii automotive airbags. However, the activation does not occur after a sharp jolt, and when you open the zipper (this is done with one hand). Activated Kingii provides automatic air bag inflates with carbon dioxide from the cylinder and lift the body to the surface. Subsequently, the cushion can grab a second hand, and using it as a means of salvation, to be above the water or move towards the shore.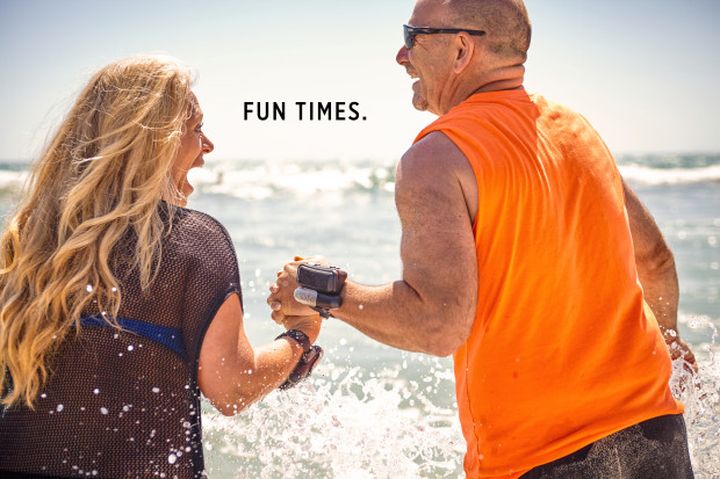 Kingii water safety – compact, lightweight and convenient gadget that does not interfere with swimming. It is suitable for both children and adults, is easy to use and does not require any special knowledge or application of considerable force. Even if you are sure that swim perfectly, the device on the wrist does not hurt – it helps not only to save its owner but can be used as an aid and rescue another person.
The device looks like a bracelet on which is fixed a small holder. For objectivity's sake, it should be noted that the drowning aid may still be required. Thus, the air cushion will actually above the water surface, but as the bracelet is attached to the wrist, the head in the event of a raised hand is under water. However, the bright color cushions definitely attract the attention of other divers or people who remained on the bank, which means that the chances of saving the drowning is the very serious increase.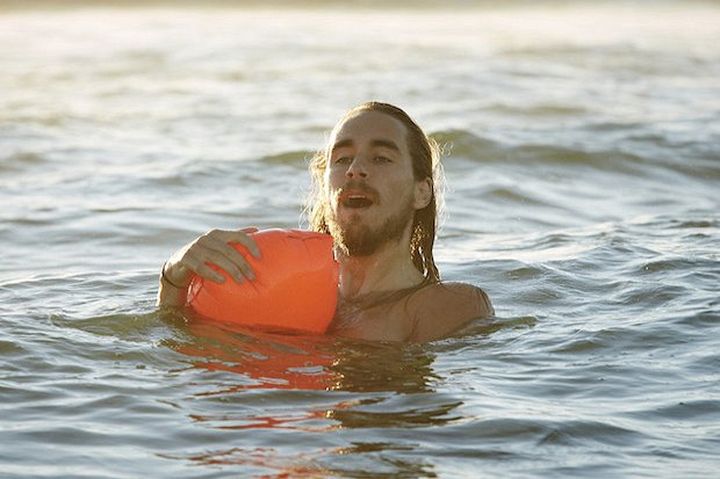 Note that Kingii water safety – a device that is not disposable. If the gas in the cylinder end (Told mechanical device on the handle), it can be recharged. In addition, complete – a compass and a whistle, which also help in finding and transporting drowning or shipwreck.
Source: indiegogo
Read another very interesting article about alternative energy of the Sun, water and air.