Startup Jolla was founded in 2011 by five former staffers, Nokia. As they worked on the Nokia operating system MeeGo, but after the closure of the project decided not to leave him.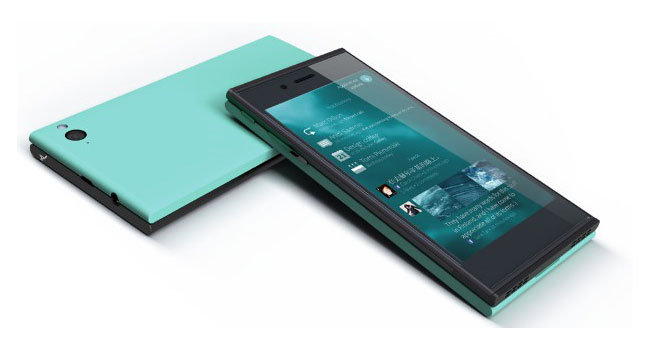 So the idea of ​​creating the company Jolla, which will promote the new mobile platform. To finance its activities were involved partners from Hong Kong and China.
In Jolla MeeGo used as the basis for the operating system Sailfish. At the same time engaged in a startup is not only the development of the program, but also the creation of end mobile devices. As a result, recently launched the first smartphone based on the Sailfish , and its sales to begin in late 2013.
Remaining time Jolla actively used to create the necessary infrastructure. The company is considering for a number of key markets. The most important of these are Europe and China (U.S. companies are also interested, but to begin work now on it is problematic). To promote the devices in China has already signed agreements with trade network D.Phone.
It also reported the opening of a development center Sailfish in Hong Kong. It is planned that the center will allow participants an alliance to work together on improving and promoting the operating system. Another research center is scheduled to open in China.
The success of the mobile platform is largely dependent on the availability of a sufficient number of applications. And the new platform in this parameter has long been inferior to existing solutions.
In Jolla shortage of applications decided to eliminate the possibility of starting with the introduction of existing applications for Android.
However, the owners of smartphones Jolla will not be able to download applications from the store Google Play, for these purposes will be used hand (yet unnamed) solution.
However, developers are actively working to create applications that initially focused on Sailfish. Moreover, the company promises to create a certain number of specific applications for local markets (the list of applications is not reported). Their release will take place simultaneously with the start of sales of smartphones.
Despite the fact that the official release of the smartphone OS Sailfish already taken place, work on it still continues.
By the start of sales expected to make some improvements to the camera module and the thickness of the apparatus can be reduced by 10%.
Read another very interesting article about alternative energy of the Sun, water and air.