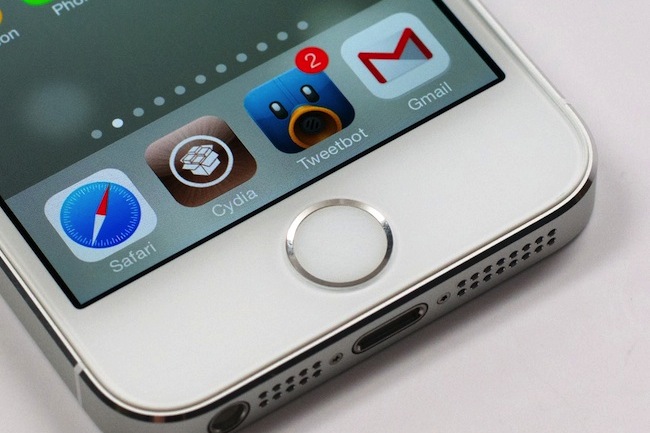 Although the installation of the jailbreak opens to the owners of iPhone and iPad devices new features, it severely constrains them when new versions of iOS. Often, these users can not immediately update the operating system of their gadgets because they are afraid to lose the jailbreak. If the update closes the vulnerability Apple really needed to crack, many forums are beginning to literally torn from questions about rolling back to a previous version of iOS.
A few days ago came the long-awaited iOS 7.0.4 , but major changes like Russian Siri it was not. However, there are unique advantages: a new version of its mobile operating system, Apple did not cover the "holes" that hackers are going to use to crack iOS 7. It is reported portal Cult Of Mac with reference to the "gurus" jailbreak by the nickname MuscleNerd.
Those who are waiting for jailbreak 7.x can safely install 7.0.4. However, in the future, please refrain from rash instant updates, – said the hacker.
On the timing of the output of the program to crack "Seven» MuscleNerd chose to keep silent. Many owners of iOS-devices still can not update to iOS 7, because they want to jailbreak their iPhone and iPad. Quickly get used to the good – for example, to the comfortable tweek or hacking paid games.
Earlier, representatives of the jailbreak community have argued that the release of JB for iOS 7 will take place very soon , and we need only "be patient." Last corresponding blog entry Evad3rs was October 29.
According to rumors, the new version of the utility Evasion will support not only iOS 7, but iOS 6.1.3 and 6.1.4 for those who, for whatever reason, can not update your device to the latest iOS. Some people are still getting used to the "transparency» iOS 7, while others do not make the update due to lack of gadget in the list of supported (eg, iPod Touch 4th Generation).
So if you are an active supporter of the jailbreak, I recommend checking it every time compatible with the next version of iOS . But do not forget that the installation of any software not approved by Apple, may result in serious consequences for your iPhone or iPad.
Read another very interesting article about alternative energy of the Sun, water and air.