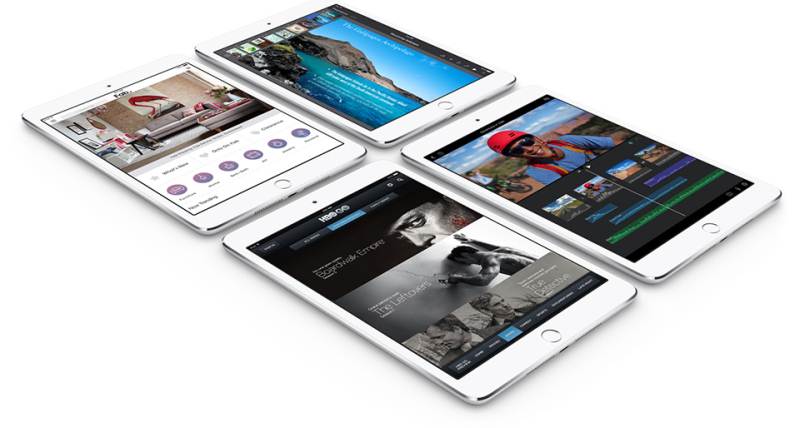 Apple is already on its second presentation of the Fall 2014 introduced the third iteration of a smaller version of its flagship tablet – iPad mini 3. expected that it will be thinner, better, faster and more powerful. Logical evolutionary upgrade, which it should be. But it was not so simple.
As in the case of c iPad Air 2 in Dominic added technology TouchID, which will allow or deny access to your tablet on your fingerprint. This is useful in order to avoid typing passwords once again, but, for example, Apple Pay, as the iPhone 6 (plus) will be unavailable because No NFC. So that the appropriateness of the function in the plate on the order of magnitude smaller.
Apple introduced the iPad mini 3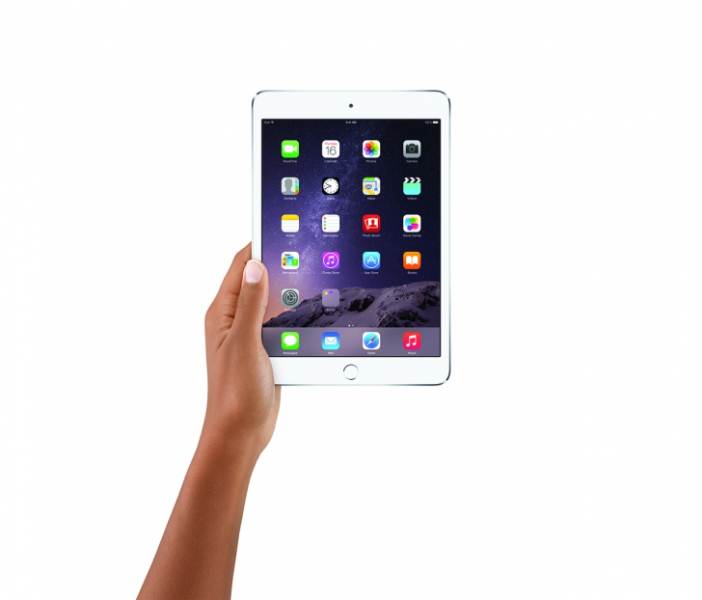 At the presentation somehow did not say anything about hardware, as the majority of it remains exactly the same as in the previous model. The iPad mini 3 has screen was 7.9″ with retina-resolution camera 5 MP (which still sticks out), 1080p video recording, WiFi standard 802.11n (not even ac). With all the advantages of A8X in iPad Air 2 and iPad mini 3 is still set unfashionable, young and old fu-fu-fu A7, just think about it! Of course, that all was "rich" added gold color Corus. Is it worth the extra $ fingerprint scanner 100? Good question, is not it?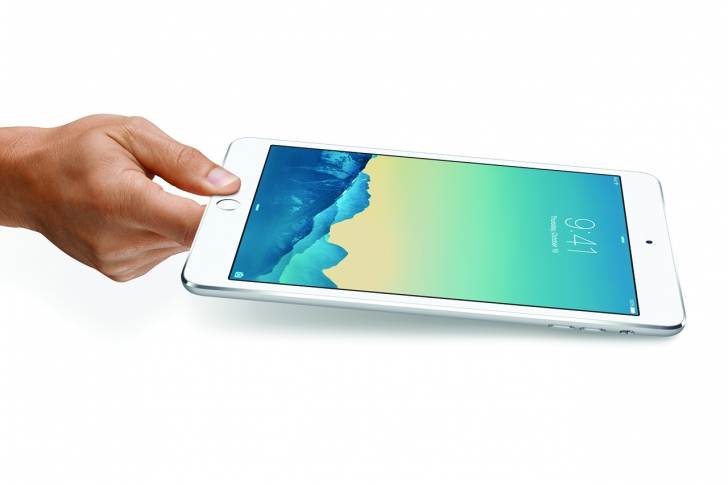 Unpleasantly surprised by the prices iPad mini 3, which now amount to $ 529, $ 629 and $ 729 for the version 16, 64 and 128 GB c WiFi module and the mobile Internet. WiFi only version will started with a mark of $ 399. Pre-order starts tomorrow, 17 October.
Read another very interesting article about alternative energy of the Sun, water and air.