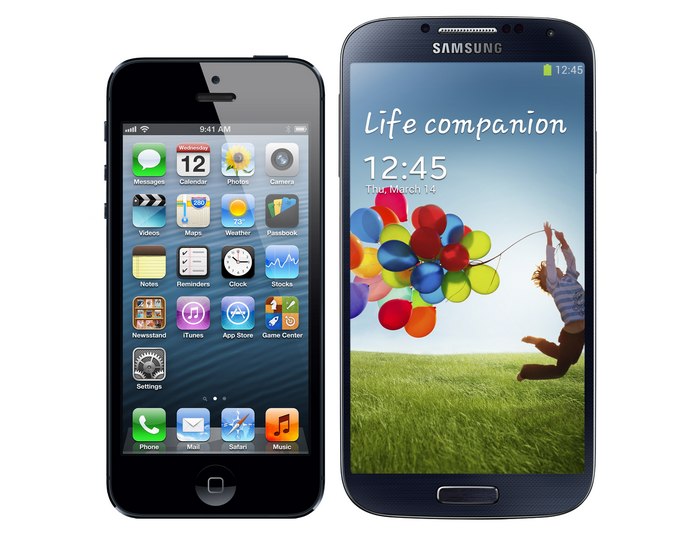 Another patent wars battle marked the victory of the corporation Apple. International Trade Commission United States (ITC) ruled to ban sales of some models of smartphones and tablets Samsung. Office recognized the Korean manufacturer guilty of infringing two patents Apple, associated with touch control and detection system connected headphones.
Now Samsung has 60 days during which the U.S. president can veto a decision of ITC. As previously reported, Obama has vetoed a ban on imports of Apple iPhone and iPad , thereby annulled the verdict of the International Trade Commission.
According to experts, in the case of the Samsung it is not about defining technology for the industry, so the U.S. leader is unlikely to intervene in the dispute. The decision to ban for smartphones and tablets, issued during the period from 2010 to 2011. But lawyers believe that Apple might want to include in this list a Korean company's new devices.
Both companies are traditionally comment on the statement ITC. The Samsung expressed its disappointment at the same time welcomed the fact that over the competitor did not recognize the exclusive right to "rectangles with rounded corners." Koreans promised to produce innovative devices and maintain fair competition in the market, and not the courts. Representatives of Apple once again reminded of "blatant copying" and thanked the patent system and the ITC to protect innovation.
Read another very interesting article about alternative energy of the Sun, water and air.