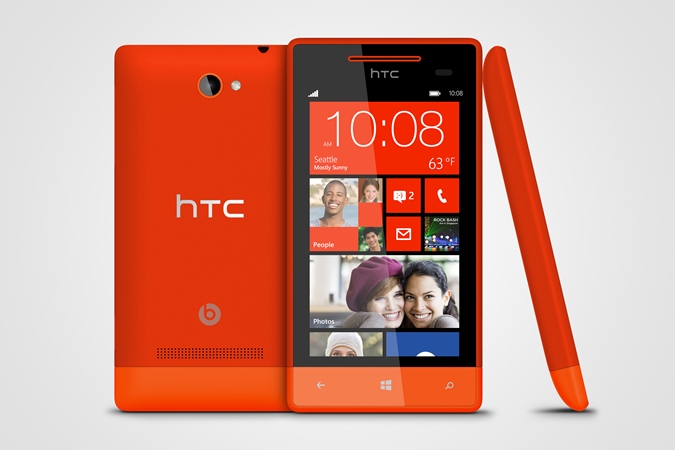 After leaving the number of senior, HTC started to restructure U.S. operations, and the establishment of new devices Division.
According to "The Wall Street Journal" quoted an internal e-mail reports, HTC CEO Peter Chou has appointed Jason Mackenzie led the faltering U.S. business. HTC's U.S. subsidiary by the recent departure of several executives have become confused, which contains Kouji Kodera, chief product manager and vice president of global communications Jason Jordan are leaving in May. The Asia CEO Lennard Hoornik and COO Matthew Costello also immediately leave.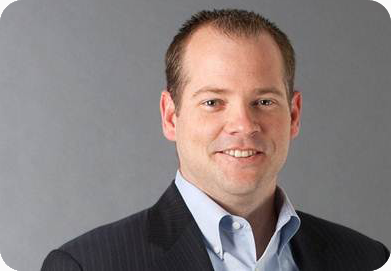 Mackenzie appeared often in the press conference announcing the HTC, and worked in 2010-2011 years, served as U.S. president, and then president of worldwide sales last year, took a seat.
According to the report, Jason Mackenzie's next as well as oversee U.S. operations and global sales. In addition, Chou will also open up a file called "emerging devices" business office, and by the current president of HTC America Mike Woodward leadership. The department will focus on the development of new HTC products, and the development of global marketing strategies.
HTC this year's two major products that claim to sell good HTC One flagship phone and piggyback Facebook Home's First mobile phone, they can not change the fate of HTC decline in revenue, according to HTC 5 released date revenue from junction view, Only NT $ 1.25 billion net profit, compared to last year, down 85%.
Read another very interesting article about alternative energy of the Sun, water and air.