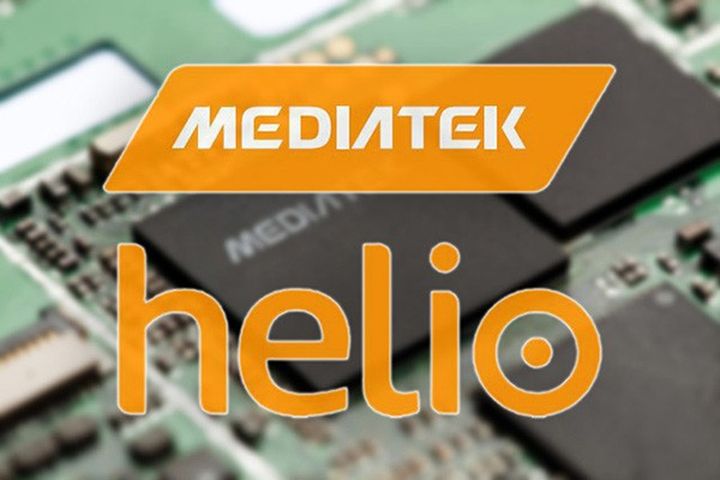 A new world and new opportunities have to face your problems. Many devices have quite such a good possibility of solving these or other problems. Today we talk about the speed of your device like a smartphone or tablet, or other device.
Now you will not surprise 8-core processors in smartphones and tablets. To top gadgets – quite an ordinary phenomenon. While not every home PC configured meet.
Yes, and if you think about it, but if you need to use such a powerful processor for your device that is in our world? Yes! And this is definitely yes, because the slowness of your device to make themselves irritable and upset in some cases.
And the same question asked a Chinese company. Do we need mobile devices like chips? The developers of the Chinese MediaTek think so. Technical imagination, they are not going to restrict. And of course, why anything to limit, if the funds and technological impact of this is not mush. This is considered to be contrary advantages, both for the competition of other types of processor, such as Intel or AMD. The world does not stand still, the technology necessary to influence and improve that is achieved excellent results in their field.
It is learned that the company from China will soon release a new 64-bit platform. It is called Helio X20 and is equipped with 10 computing units (presumably Cortex-A53).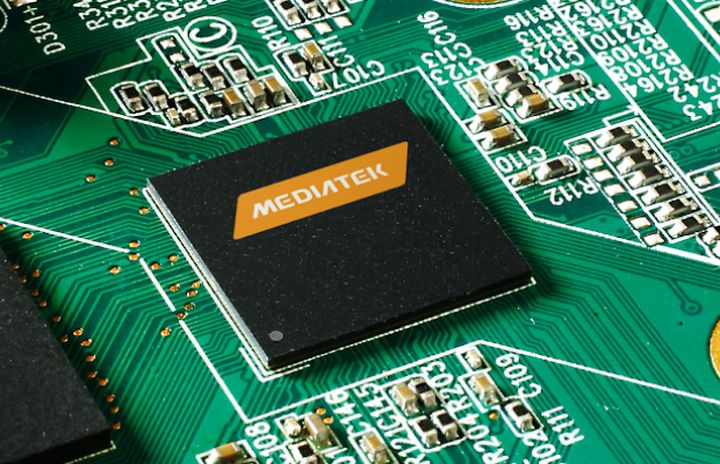 Agree, it's interesting sounds, there was no such a processor in our world. We will follow the development of events and the results of the Helio X20 processor.
Serial production of SoC – according to insiders – will begin this year.
Few technical details. New guarantees about 70000 points in the benchmark AnTuTu (according to some analysts).
No other information. But if you look at and think about this Digits, then we can talk further.
Now it is difficult to say whether the 10 nuclear MediaTek solution will be successful. The market will Helio X20 – learn after the release. But we will only think of a good sales. And most importantly, that technology does not stand still. Technology needs a little push, and this impetus will allow us to closer to the high-tech world.
Source: Nextpowerup
Read another very interesting article about alternative energy of the Sun, water and air.