There are many reasons why users want to do a hard reset Galaxy Tab 2. For example, sometimes Android tablets can receive an error that significantly spoil the impression of the work with the device.
Or you need a hard reset Galaxy Tab 2 to prepare for sale to a friend, on eBay or other places. Hard reset allows you to delete all your photos, videos, documents, music, SMS, applications, accounts, internet history and personal data.
Before making hard reset Galaxy Tab 2 we recommend you to create a backup copy of all data, applications, accounts and settings.
Hard reset Galaxy Tab 2 through Settings
Hard reset is already included in Android operating system, and there is no need to install the app, use the PC or other time consuming procedures. We remind you that it is better to make a backup copy of all tablet data.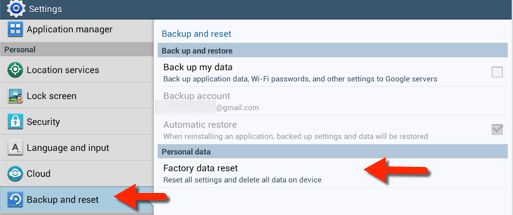 First you have to go on Menu and tap the Gear icon symbolizing Settings. Move to the Account tab, scroll down with one swipe and select Backup and Restore. Now you need to choose Factory data reset, and the next screen tap on Reset Device. Then you'll have to wait until the end of the hard reset Galaxy Tab 2.
Hard reset Galaxy Tab 2 through Android Recovery Mode
Hard reset or wipe is a very efficient alternative method to format Android. It is very useful for example when your device is damaged and you are unable to access the settings. Also this can happen when your tablet is locked and does not respond to commands.
So, first you need to enter Recovery mode. To access this mode you have to press a key combination that varies from device to device; this is because each device has different physical buttons. You can try to press and hold Power button + Volume Up + Home Button.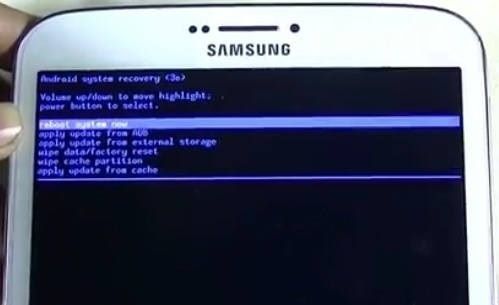 When you are in Recovery mode you will see a lot of options. Find and select Wipe Data / Factory Reset. This way you do a hard reset Galaxy Tab 2 and restore your tablet to the factory settings.
Hard reset Galaxy Tab 2 with iShredder
Also you can use an additional application. For example, iShredder has some advanced features and you can see more detail than the classic hard reset.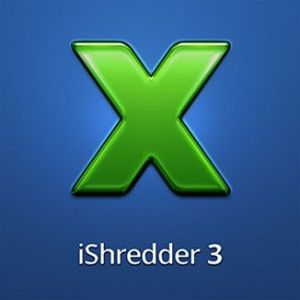 To install iShredder you need to go on Google Play Store and download the free version. Also it has a paid version that allows you to unlock more features such as support for microSD cards.
Read another very interesting article about alternative energy of the Sun, water and air.