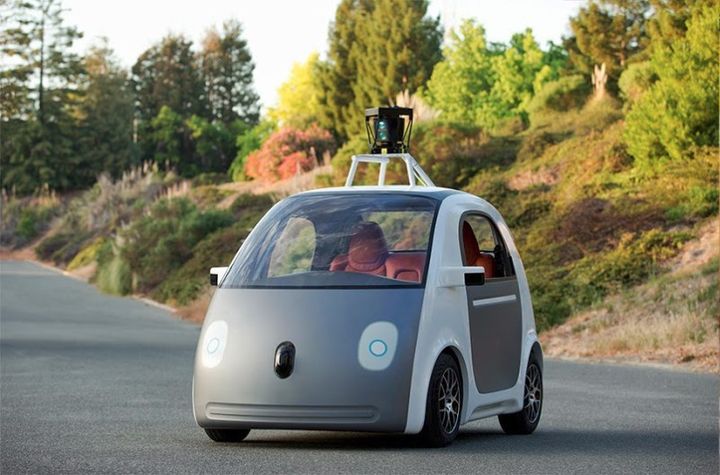 We already know for a long time that Google was developing a system that has the potential to displace labor exchanges with such a profession as a driver of vehicles, replacing all of its representatives to the pile of chips. And today the world one step closer to robotics roads, as Google unveiled the first prototype of its own unmanned vehicle.
The most interesting feature, perhaps, is the absence of any familiar controls like the steering wheel or pedals. There is only one button to start and stop the engine, although I have no doubt that Big Brother Google will allow you to press it while driving.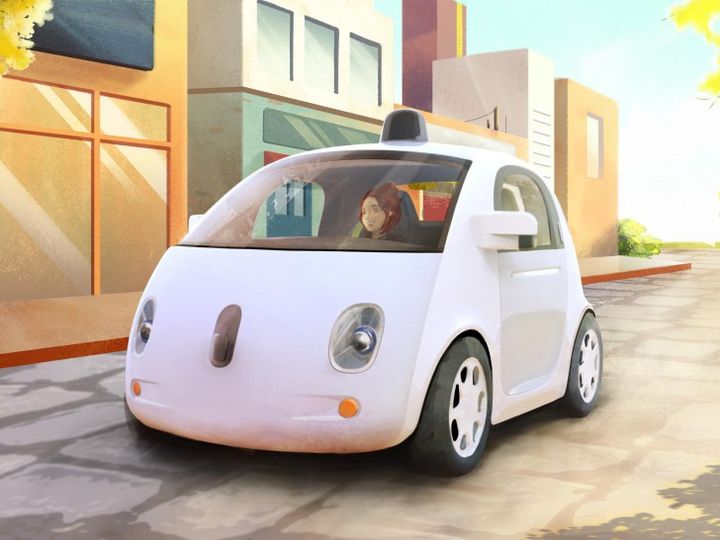 No less … ahem … interesting is the appearance of the car. Say that it looks peculiar, to say nothing. The best way to describe the appearance of this machine in the sms :-|.
The machine is able to go on the specified routes, and the speed is limited by the mark in 40 km / h While it is not clear how Google is going to make out cars without a rudder from a legal point of view, because even if the "driver" wants to do something (to prevent an accident, for example), then it just will not have this option. And if an accident happens, will the otvetsvennost Google, programmer who wrote the code, which is essentially and driving a vehicle or owner of the car (if the last register in the license agreement, then no one will notice, is not it?).
Google plans to build about a hundred of these prototypes and test them for the next few years.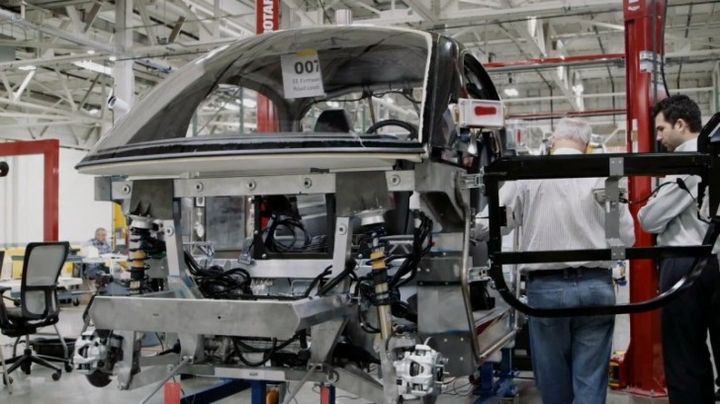 In any case, this is only a prototype that will be tested for a long time. However, if you ask me, I'm skeptical regarding the implementation of AI on the road. Too bad we do know how to do them, and the price of the smallest error can be very, very high.
What do you think about robots on roads and specifically about the cartoon typewriter from Google? Speak in the comments.
Read another very interesting article about alternative energy of the Sun, water and air.