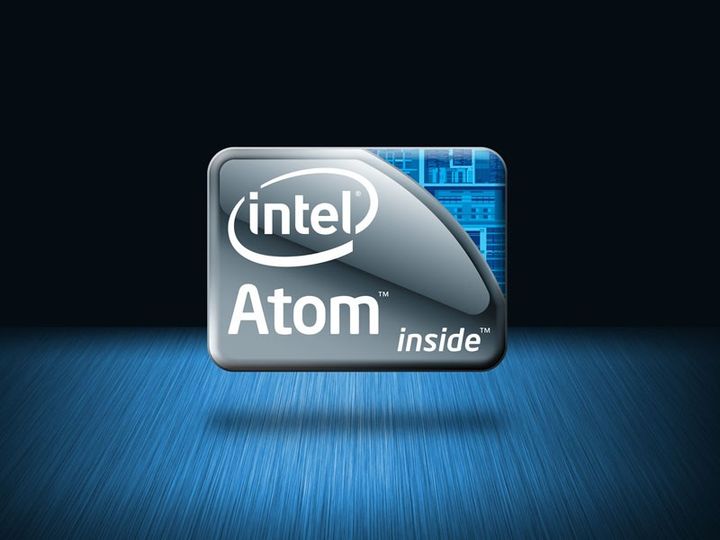 Atom processors from Intel – not the most popular solutions on the market. However, the number of devices based on them is growing steadily. These chips are easily found on desktop PCs, laptops, tablets and even smartphones.
Of course, their performance leaves much to be desired. Besides confused model names. For example – Z3745. What a valuable man in the street can learn from such a character set?
So do not be surprised by the corporation plans to organize a large-scale rebranding. Platform capabilities expand, "names" will become clearer.
Atom processors from Intel 2015
Intel will adopt the method used to promote a series of Core. The future generation of Atom receives readable suffixes: X3, X5, and X7.
The X3 will be designed for entry-level devices – phones and budget "tablet." Specifications X5 will serve as an ideal basis for devices "middle class".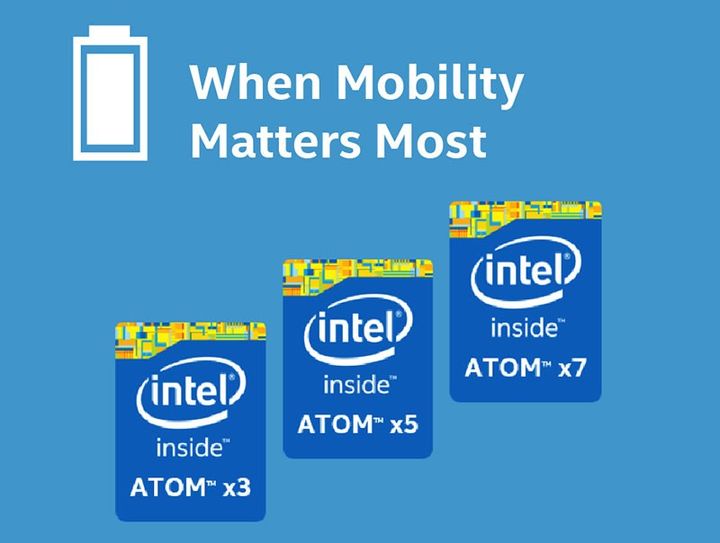 Option X7, respectively, offer exceptional performance, suitable for the creation of a "flagship".
When the Atom line change in this manner – not reported. But if the above happens, users will be easier to navigate the updates to Intel.
Source: nextpowerup
Read another very interesting article about alternative energy of the Sun, water and air.