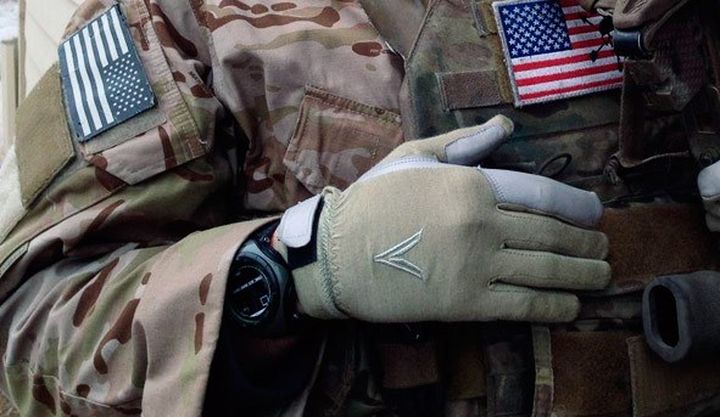 Recently the company Velocity Systems has published on his facebook page first images of new shooting gloves VS Trigger Gloves, which should appear in retail sales in the near future. According to available information, it is known that the new gloves stand high flexibility, sensitivity, basic protection palms against high temperatures and good homo diverting properties.
Gloves will be made of several types of materials used as the basis of elastic Blended material of which consists of natural fibers merino wool. The palm and index finger and thumb partially cover high-quality and durable leather from the company Pittards. Cuff glove partially regulated by a special rubber and leather half-belt with Velcro.
New shooting gloves Velocity Systems Trigger Gloves best-in-class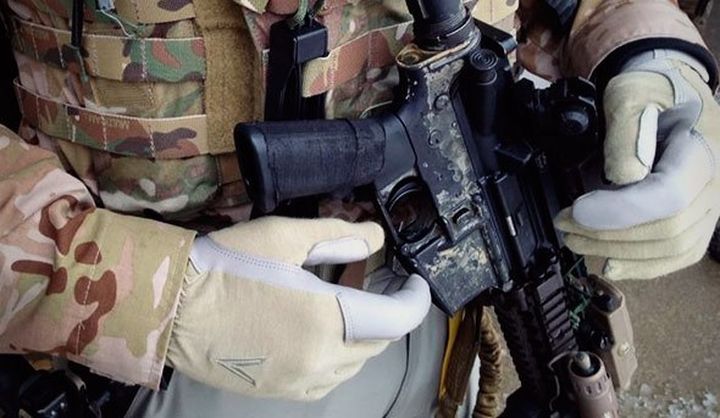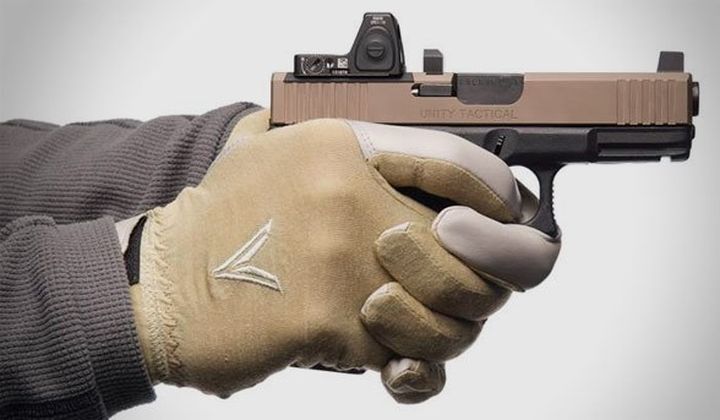 New shooting gloves Velocity Systems Trigger Gloves should be on sale in the coming weeks, expect a few options in plain colors. Future Value of gloves still remains unknown.
Source: vel Syst
Read another very interesting article about alternative energy of the Sun, water and air.