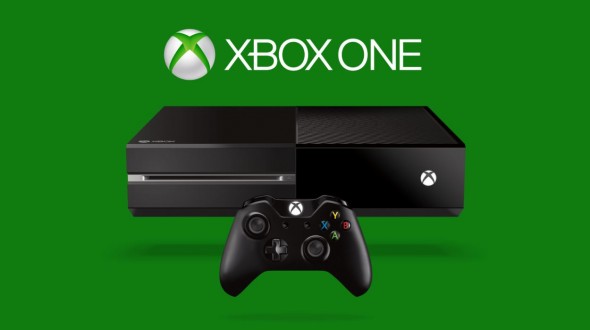 A couple of days ago, Microsoft announced that the Xbox One will be launched in 13 countries instead of eight. Although these eight regions are not the main markets of the company, this time Microsoft has little to remedy this deficiency, stating that the game for the Xbox One will be no regional restrictions.
The lack of regional restrictions means that if a user buys the game in another country (eg, the Internet), then it will not have any problems with running it in their own country, so that the price will differ only premium for shipping the game in the country.
Despite the fact that it is very good news for those who live in the wrong area for games, then there are pitfalls. Certain content may not be available because of restrictions on payment of exposed owners. Restrictions apply to certain services such as Netflix or some music platform, but there is one way to get around these limitations – a prepaid card. If you bought a map of a country in which there are no restrictions, the service will not be able to determine that you purchase from a region with restrictions.
Read another very interesting article about alternative energy of the Sun, water and air.