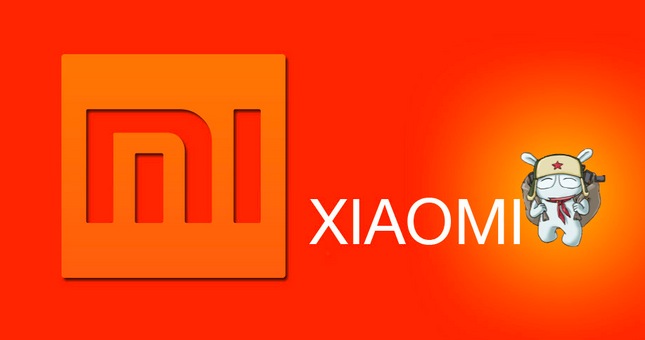 On the Chinese company Xiaomi now focusing a lot of attention, and for good reason: like Google with its devices Nexus, the manufacturer sells its devices at a lower price than their real value, but how much it really popular? Xiaomi is now the third largest company in the field of e-commerce, and its latest product is the $ 130 Xiaomi Hongmi has sold 100,000 units in just 90 seconds, and all the company received more than 7 million orders. For comparison, HTC, to sell 10 million smartphones HTC One, had to wait a few months and have Xiaomi it took several hours.
You have already seen that Xiaomi – a very large manufacturer in his home country, and Western reporters the company asks only one question, do not compare it to Apple. The reasons for this desire CEO said in an interview with Reuters:
If people want to compare Xiaomi with a foreign company, they usually say that it is similar to Apple. But, in fact, Xiaomi more like the Amazon with some elements of Google. So, if you take all three of us, it becomes easier to understand what is the Xiaomi. Xiaomi sells its smartphones, as Amazon is selling the device in a series of Kindle. So you can see why we sell so cheap gadget.
According to Lee Joon (CEO Xiaomi), he prefers the same business as the Amazon with Google, whose strategy is to sell the units at low prices and earnings is not on them, and on the platform. If you do not know what kind of platform in question, it is, of course, MIUI – a proprietary shell company that, in fact, is a separate OSes based on Android. Apple, in turn, makes money for the most part in the sale of iron, and only a small part – by selling software.
What do you think, whether Xiaomi so much like Amazon and Google, as she claims?
Read another very interesting article about alternative energy of the Sun, water and air.