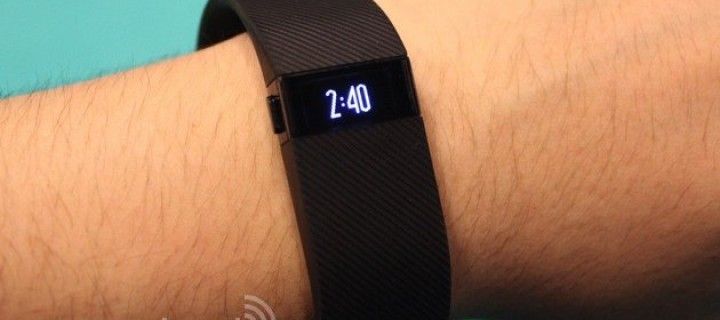 A few days ago portal ABC7 News (San Francisco) has published information on how that 200 owners Fitbit tracker detected irritation in the skin during the operation device. The company claims to know about the "small percentage of users of its products, which are faced with this problem." Most likely, the "irritation may occur due appeared on the body of the owner or sweat tracker bracelet was too tight."
Recall the cases of irritation owners Fitbit tracker became public almost immediately after release of the latest models of the tracker. Then the company refused to admit his guilt. The company stopped production of its Force just because of the large number of complaints on this gadget. When representatives of the Fitbit ask what to do to prevent the appearance of irritation, they meet one thing: let's take a break from your wrist bracelet for several hours or even days. Although a number of users still claim that after they completely abandoned the use of the brand tracker, rash and failed.
I wonder what excuse will come up with the company when it was revealed that the bracelet is still the cause of the rash appears. It would seem that now it's time to sound the alarm: 200 owners tracker with one problem – more regularity than the exception to the rule. Maybe we should stop the production of harmful bracelet than to fall face in the dirt completely. And no again.
Read another very interesting article about alternative energy of the Sun, water and air.