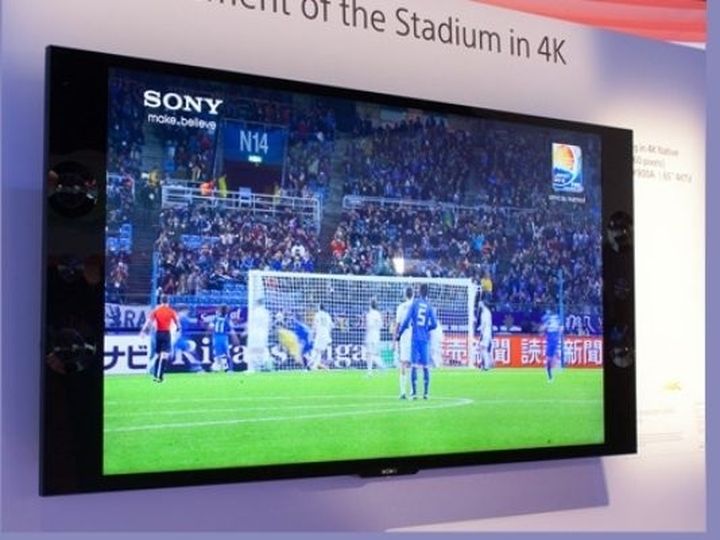 TVs with support for ultra-high resolution 4K TV already released quite a lot. They even have become much more affordable. But one of the problems remains a chronic shortage of appropriate content, without which to evaluate all the advantages of 4K will not be possible.
Fortunately, by the end of this year, this problem is at least partially be solved. Services Netflix and Amazon are actively working on the completion of their bases with new content. In addition to services, video on demand, in the second half of the year is expected to spread media 4K TV Blu-ray players and relevant. But the "live" television format 4K TV  in the near future there will be only a dream.
Of course, the emergence of streaming video, video on demand, video disk format 4K is already good. But "look 4K TV" in the traditional sense, that is, switch on the TV, see the guide channels and select 4K ESPN, 4K NBC or 4K Food Network … such a scenario yet considered by experts as the distant future. Maybe it will take several years, for example, seven or even more.
As for 4K TV shows and movies, the content for this type of problem does not exist
Even more convenient to watch it not real broadcast and on-demand, when it is convenient. But sports live broadcast, political shows, and some other major events, such as the next World Cup or the Olympic Games require still "live" broadcast.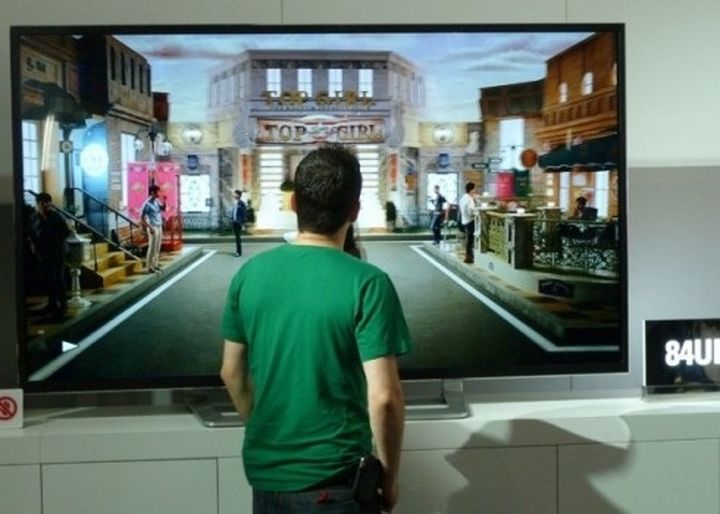 While that single little progress in this direction is still there. For example, on January 15 organized the first transatlantic "living» Ultra HD-broadcast NBA games. Prior to this, similar experiments were carried out as rugby and golf.
The stadium London's O2 Arena company BT Sport to organize a system of eight 4K-camera and broadcast a special setup that encode, compress and 4K-broadcast content at a speed of 15 Mbit / s. According to eyewitnesses, 4K-broadcast visually really very different from the standard HD.
The big difference is evident in the time of the transfer chamber into the stands or bench players, when each person is displayed with a very high level of detail.
Interestingly, the 4K-video and failed to broadcast without significant delay. Compared with the HD-broadcast delay was approximately six seconds.
On the way the mass distribution of 4K-television and costs too much load on the existing communication channels. Even the best current methods do not allow to obtain a compression of less than 15 -20 stream Mbit / s.
Cable providers in the majority today, can not afford such a wasteful use of resources. Need to change the infrastructure, equipment, adopt new standards, for example, ATSC 3.0. But this will require many years.
Read another very interesting article about alternative energy of the Sun, water and air.