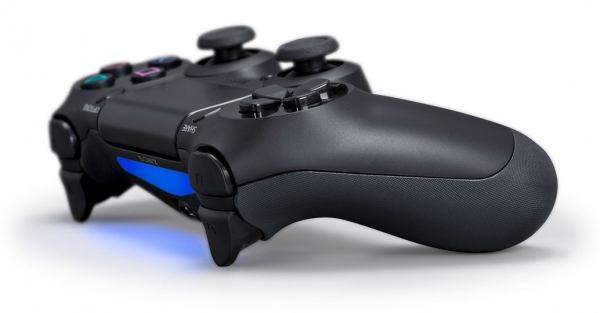 Paid subscription to Xbox Live and PlayStation Network brings to the company a huge amount of money. For a long time subscription Sony were free and the company just gave users access to the Internet to access the system and compete with friends. Unfortunately, it's all gone after the PlayStation 4. Despite the fact that some gamers may be unhappy with such a decision, it may become one of the most profitable solutions company – Forbes estimates it at $ 1.2 billion.
Fortunately for many users, PlayStation 4 will not block the access to all the online features for those who signed up for paid services – will be access to many online services like Netflix.
According to information from HIS Electronics and Media, Sony has received only $ 140 million for paid subscriptions in 2012, and by 2017, this amount should be increased to $ 1.2 billion.
"HIS believes that the development of such high-performance components and additional revenue from paid subscriptions to strengthen Sony gaming business and help us to feel confident in competition with consoles on Android and other alternative devices, which include smartphones and tablets," says the research firm.
This seems to be true, especially given the fact that the Xbox Live Gold Subscribers brought Microsoft 1.25 billion in 2012. The reason why Xbox Live now brings in more money than a subscription from Sony will bring in 4 years, is simple – Sony did not close all the online content to users who do not pay.
With such huge sums can see why Sony can not leave multiplayer PS4 free.
Read another very interesting article about alternative energy of the Sun, water and air.