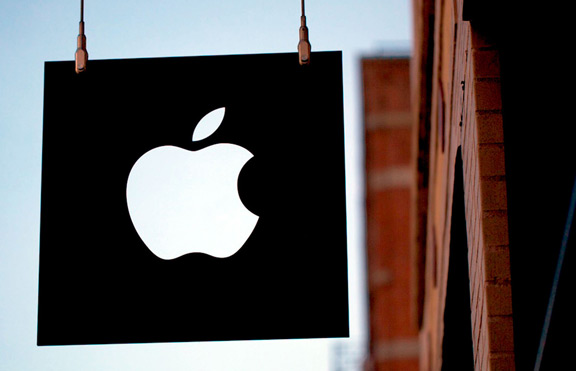 Company DataQuill, has patents on mobile devices, filed a lawsuit against Apple. The lawsuit alleges that U.S. giant computer electronics knowingly violating patents for "data entry system" and "handheld input device." Among the offending devices announced iPhone 2G, iPhone 3G, iPhone 3GS, iPhone 4, iPhone 4S and iPhone 5.
DataQuill claims that before sue, she tried to settle the relationship with the manufacturer of iPhone, informing him of the violations. Since April 2009, the firm approached Apple at least six times, calling to stop the violation and buy a license. However, the latter chose to ignore the efforts of the plaintiff.
DataQuill notes that among the licensees DataQuill are such smart phone manufacturers like Samsung, HTC, Motorola and Nokia. In total patents are brought DataQuill more than $ 75 million patent strength has been repeatedly confirmed by the court as a result of re-examination of U.S. Patent Office.
List of patents appearing in the lawsuit is: 6058304 (data entry system), 7,139,591 (a handheld communication device and data entry), 7,505,785 (data entry system), 7,920,898 (data entry system), and 8,290,538 (data entry system).
For example, in patent number 7505785 describes a mobile gadget with a touchscreen interface, a processor, display and telecommunications interface for connecting to a cellular or other wireless network, in which the function of input data combined with voice communications.
With regard to document 6058304, according to the plaintiff, the company Apple «directly instructed users infringe a patent", encouraging them to use the App Store, iTunes and iBooks to download applications, sound recordings and video recordings, books.
Read another very interesting article about alternative energy of the Sun, water and air.