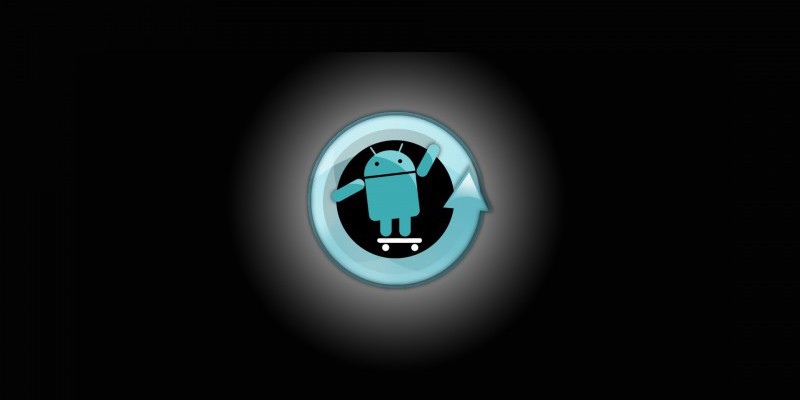 We are almost certain that any of the owners of Android-devices are reading this article , anything , but heard of a team of independent developers CyanogenMod, whose task is to create alternative firmware open source software for smartphones and tablets that are based and are as close to AOSP ( Google project to develop Android OS). Over the last few months CyanogenMod experienced very strong growth and has now been officially announced that the leaders of the project the company was registered under the name Cyanogen.
The main objective of the company – to develop CyanogenMod as a separate platform that would not only " supplement " to the Android OS, but also a valuable alternative OSes ( like , it's about Fork of the kind that was created by Amazon, but the open and without restrictions for users) . The first step that Cyanogen is going to do to achieve this goal – to simplify the process of installing CyanogenMod. Agree, not every user the strength to carry out their own steps such as unlocking the bootloader , get root access and install a third-party rekaveri . The application , which should help with this , should appear in the Google Play in the coming weeks , so far it is not clear what functions it can perform.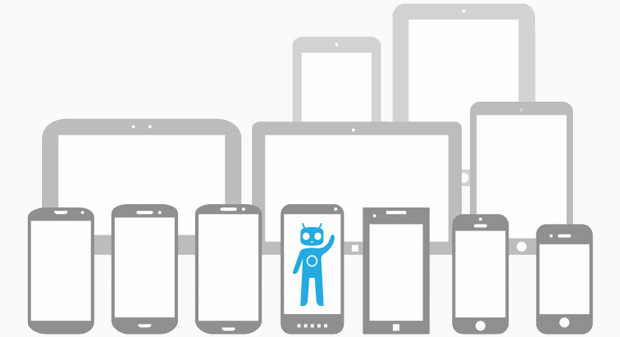 On the long-term development plans of her new CEO , Kirt McMaster (Kirt McMaster), almost nothing concrete has been said, but we already know that as long as Cyanogen is going to focus on the personalization of devices and new features accounts CyanogenMod. Also the head of the company assured that Cyanogen is planning to make a user , but is now looking for different ways to monetize . For example, the mentioned contracts with manufacturers of devices (sorry, do not know what it is ) – it would be great if after a while we will see smart phones that are " out of the box " will work on CyanogenMod.
As for the company's global goals , they are even somewhat obvious: the struggle against the so -called "bloatware" – " junk " in the form of pre-installed software , the protection of users' information and update older devices to fresh versions of Android OS. Whatever it was , now it is not just about the amateur versions , but a team of professionals with a great vision for the future – the possibilities are open.
Read another very interesting article about alternative energy of the Sun, water and air.