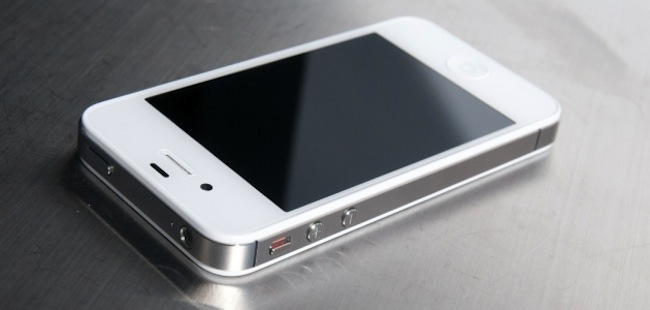 In early June of this year, the news agency Bloomberg reported that Apple first wants to start selling their smartphones for Trade-In system . The program is aimed at the exchange of old for new iPhone with a small additional charge to the buyer. Although the size of the additional cost will depend on the status of the device, the purchase of a smartphone on this system is significantly cheaper.
One of these days portal 9to5Mac has received official confirmation of the rumors. The newspaper said the company plans to start selling the iPhone Trade-In Program in September of this year. Apple is already conducting special training for the employees of its retail stores.
What is the benefit here for Apple? With the help of such manipulations company will not only improve the statistics on sales iPhone, but also get a huge park "remanufactured" devices, which will subsequently be implemented in emerging markets.
Thus, the technology giant will launch a Trade-In directly with the output iPhone 5S and 5C . Imagine how the queue lined up in front of Apple Store? Buyers will certainly want to save the extra couple of hundred dollars, and even more so since many prefer to sell your old smartphone, and then purchase a new one.
Rather, as long as this program will apply only in the U.S., but it is possible that over time it will expand and the rest of the country, where there is a retail chain of Apple. And given the increased attention of top management corporation to our market Apple could open its official store in Russia.
Sometimes buyers are confused prefix "restored" to the iPhone, but there is nothing wrong in buying this gadget. He was also covered by the warranty from Apple, but with the mind it can be no different from the new smartphone. Often fall into this category defective devices that were returned back to the Apple Store.
Curiously, whether American users to exchange the iPhone 5 on a budget model without any additional cost. This will directly depend on what price range the company is going to choose to distribute their product. I'm sure for $ 350 5C will fly like hotcakes.
Read another very interesting article about alternative energy of the Sun, water and air.