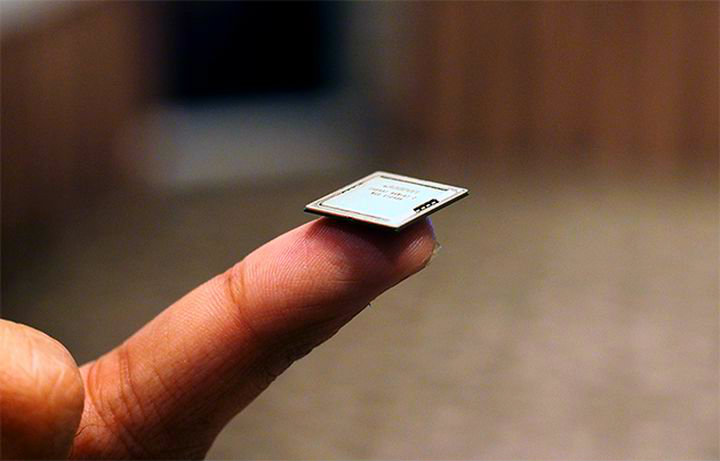 Last year, the struggle for leadership in the world of mobile processors slightly lost its sharpness. Qualcomm's Snapdragon chips with his dominate the market. NVIDIA same, had no great success with his ultramoschnym Tegra K1, which was only available for tablet-making. However, in 2015 the situation is likely to change as the competition Snapdragon 810 will be new SoC NVIDIA Tegra X1.
Yes, you read that right, apparently, after a year, usurped the word «One» in naming, letter «X» is coming back into fashion. But all these details fade, when it comes to power that NVIDIA engineers managed to put in a small cell chip.
We are talking about a whole teraflops of computing power (a lot, if that). The world's first mobile processor, overcame this barrier. For comparison, the first supercomputer, which had a similar processing power, appeared only in 2000. And he needed one million watts to reach this level.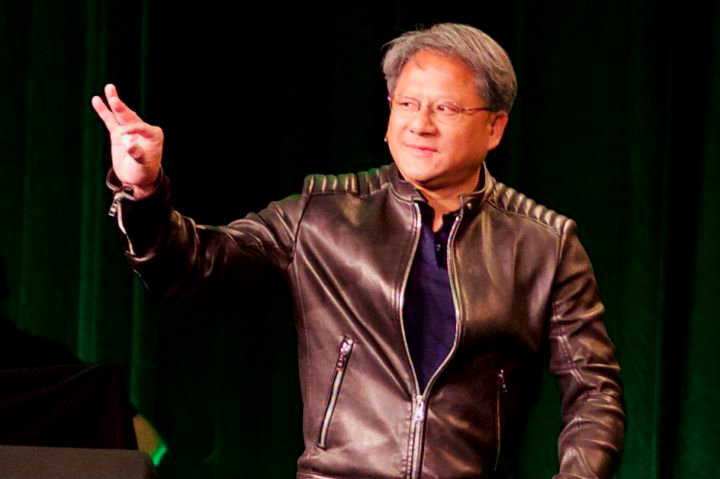 In fact, NVIDIA Tegra X1 – it's the same architecture Maxwell, which the company revealed a few months ago for their solutions for the PC, such as, GTX 980. The new SoC is packed with eight 64-bit CPU cores and attention, 256 nuclei GPU. Output power should be twice exceeds that in NVIDIA Tegra K1.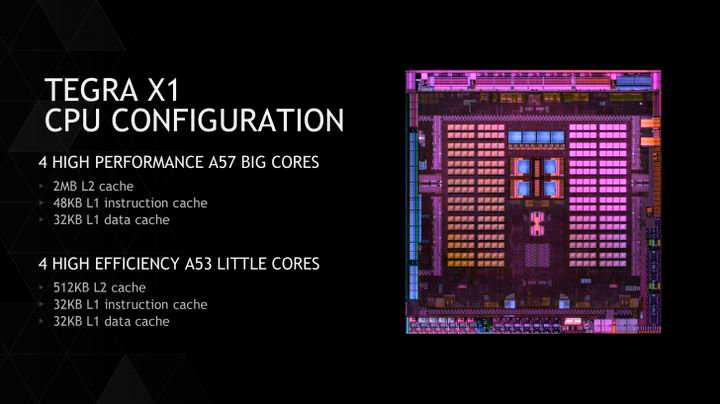 Of course, a very important parameter for mobile solutions is energy efficiency, because you can be any number of powerful, but if any battery will go in minutes, then worthless this processor. At the presentation at CES 2015 NVIDIA Tegra X1 launched on 3D-test called Elemental. For this chip took only 10 watts. For comparison, Xbox One year ago it took 100 watts for a similar problem, and about two years ago, the top-end card from NVIDIA ate 300 watts. It is unlikely that you will often load their mobile device challenges for 3D rendering, but so far the results X1 give hope that the resource consumption of the battery may not be such a big problem.
In one of the tests carried out by a team from NVIDIA, consumption was measured when working in iPad Air 2 and compared with Tegra X1 at the same level of performance (own chip team had even daunklochit). As a result, the average consumption kupertinovskogo tablet stood at 2.6 W, and the novelty ate only 1.5 watts. So in theory it should be really good, but do not forget that all the results are also obtained in the "laboratory" and the reality will be different obviously not in a good way.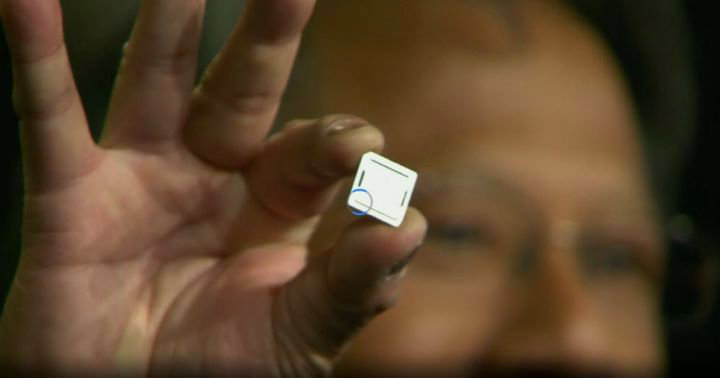 Should have no problem with the video processing. On an emphatic stand Tegra X1 freely decode 4K video camera RED 60 fps. And, judging by the trends, processing 4k video will soon be a very popular option.
In benchmarks, the company demonstrated at its booth at CES 2015 Tegra X1 udelyvaet everything you can think of. In many tests, especially those that are more relevant to visual computing, such as have been defeated the previous company's chips (both versions Tegra K1), and iPad Air 2 with its A8X. Often, more than doubled. Although NVIDA recognizes that the chip was in ideal thermal conditions and even a little podrazognan, it is still impressive.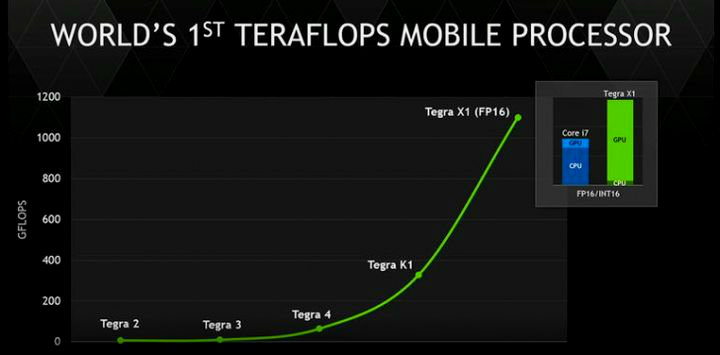 One of the real applications, NVIDIA Tegra X1 can become the automotive industry. We hear quite a long time about things like Android Auto and Apple Car Play, but so far no one really nothing of the sort introduced. The automobile market is very inert, when compared with the same smartphones and tablets, so to demonstrate the technology until it appears in the real world takes much more time.
Car NVIDIA suggests using two proprietary development: Drive CX c is very nice graphics on your dashboard and Drive PX, built on the basis of two Tegra X1. Last capable of handling 1.3 gigapiksley per second coming from 12 cameras and automatic piloting. These technologies are already interested in such a giant as Audi.
In general, as long as we are in the early stages of developing a new solution from NVIDIA, but the prospects are still very good. Tegra X1 may well impose compete Snapdragon 810 from Qualcomm, although something like that, we talked about the struggle of previous generations, and we all know what came of it. But here is the introduction of the automobile industry, which is just starting to move in the direction of Android Auto and CarPlay, can become a market where NVIDIA will dominate almost unchallenged.
In any case, the ability to see all of it in the moment we will most likely not before the second half of 2015.
Read another very interesting article about alternative energy of the Sun, water and air.