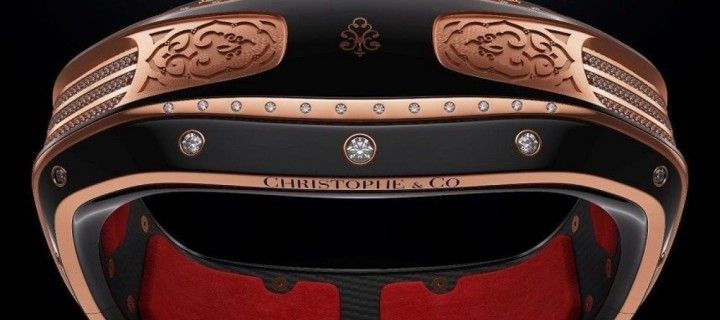 Pottery, 18-karat gold, precious stones, leather, diamonds – in this bracelet has all the necessary ingredients devaysa price is $ 150,000. Although at first glance Armill, the invention of the brand Christophe & Co, looks like any other insanely luxurious accessory.
Oddly enough, but this men's bracelet, designed by Italian design house Pininfarina. The collection includes three models: Virtus, Orion and Apollo. Be sure, at this price (it varies depending on the model) You will receive an exclusive, created based on the size of your wrist accessory. All of which have names engraved bracelets of its owner. But not only that can boast such an expensive bracelet.
The device is equipped with a built-in NFC and Bluetooth, and just one button to send your personal assistant. Naturally, it is understood that you are so rich that you can a) be $ 150,000 for a bracelet b) have your own personal assistant. By purchasing Armill Apollo, you automatically become the owner of a concierge service 24/7 for the next three years. Also bracelet will be your ID card to all events organized by Christophe & Co. The developers promise in the future to add to the list of features in this bracelet gesture recognition, contactless payments and integration with "smart house", as well as cars and yachts. Yes, yachts. Specifies that the device will be able to recharge itself through the small rotors that generate energy from the motion of the hand. An average of one charge to another will take place 365 days!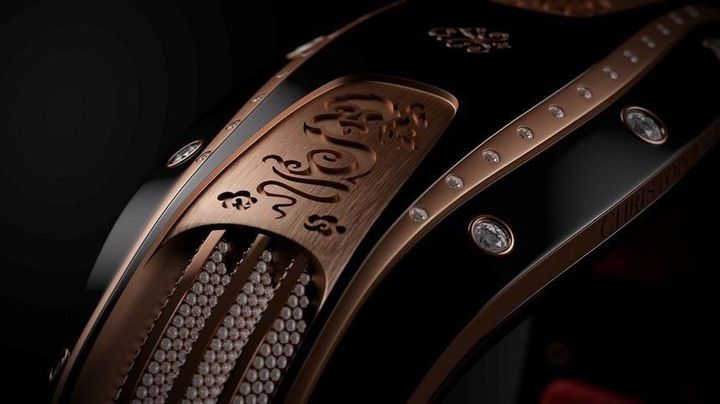 Already, the official website of Christophe & Co opened pre-order all three models bracelet. Virtus price of $ 75,000, the cost of Orion is $ 93,000, Apollo will cost you some $ 150,000. In this case, refers to a very limited edition of each model. So, to be released only 300 models of Virtus, 100 – Orion and only 25 – Apollo.
Read another very interesting article about alternative energy of the Sun, water and air.