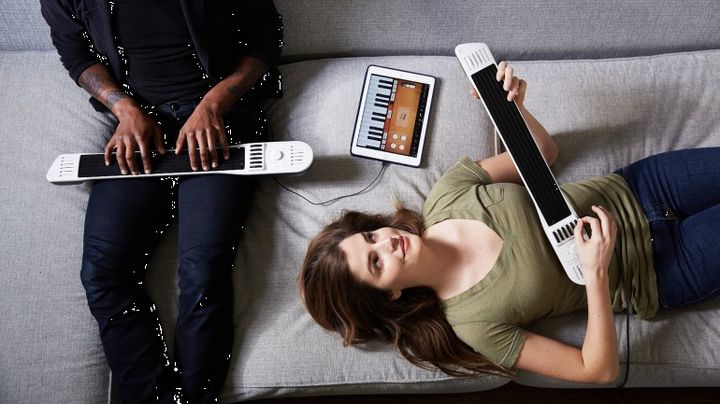 The site KickStarter looking for financial support to the authors of a variety of inventions. And not very interesting. Artiphon Instrument 1 refers to the first type.
This is a very unusual MIDI-controller that can replace several musical instruments. Universal solution, which plays the role of percussion, violin, ukulele, piano, and the usual bass. On the user's choice.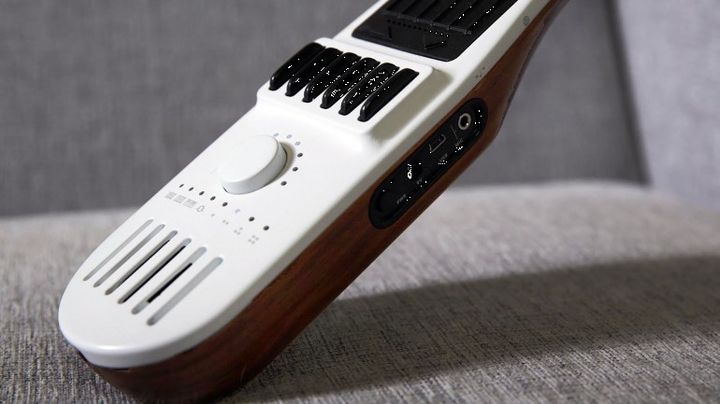 To start mass production of the project required 75,000 USD. But as users liked the idea that the device is easily attracted nearly a million "American presidents."
Connects Artiphon Instrument 1 to any device: PC, tablet or smartphone. "Binding" is done by Lightning or USB. Interaction takes place via MIDI.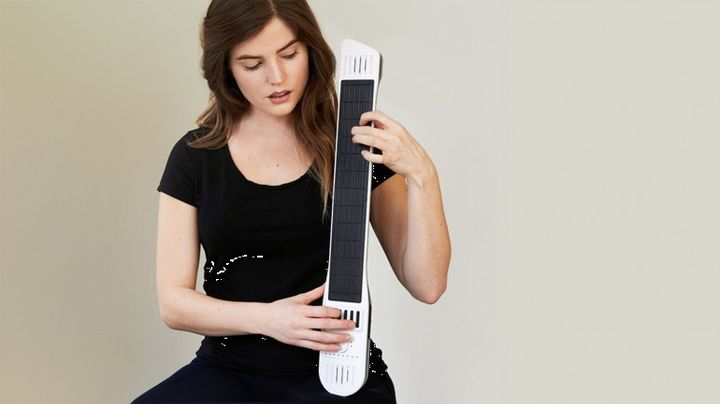 The case design is targeted at both right-handers and left-handers. As far as the built-in battery? 3 hours of continuous play.
The working surface is divided into 12 frets. Among other things, it has 6 special "strings" and 6 unique "pickups". This allows us to create complex melodies in a variety of styles.
It is expected that the device will sell for $ 400. There is a chance to get a novelty for 350 – pre-order on the official website.
Source: Gizmag
Read another very interesting article about alternative energy of the Sun, water and air.