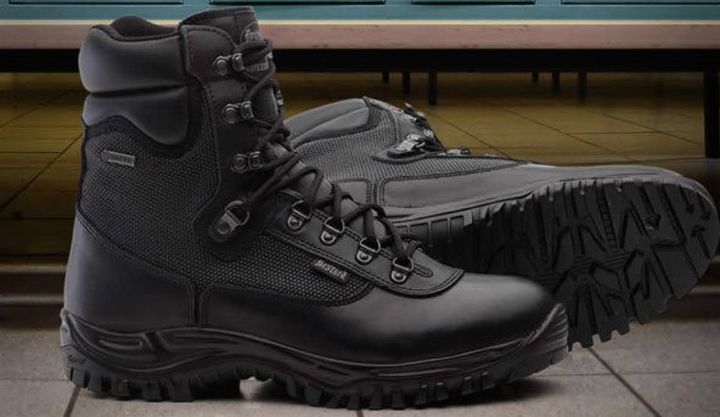 Spanish shoe company Bestard Mountain Boots, in addition to the development of specialized tourism and hunting footwear line is wide enough military and tactical direction, which is called the Professional Boots. Relatively recently, this trend was supplemented with two new models of shoes Armada 7140 and 7139 Asalto, externally and constructively shoes repeat the previously released models, but differ in the type of materials used.
Top shoes 7140 new high and medium Armada 7139 Asalto made by a combination of thick genuine leather with hybrid material SuperFabric, manufacturers which ensure high durability, strength and optimum level of water vapor permeability. The neck of the shoe is made softer with the inner skin of the flexible foam insert. As used waterproof membrane lining Gore-Tex® Performance Comfort. removable inside lining with basic anatomical arch support.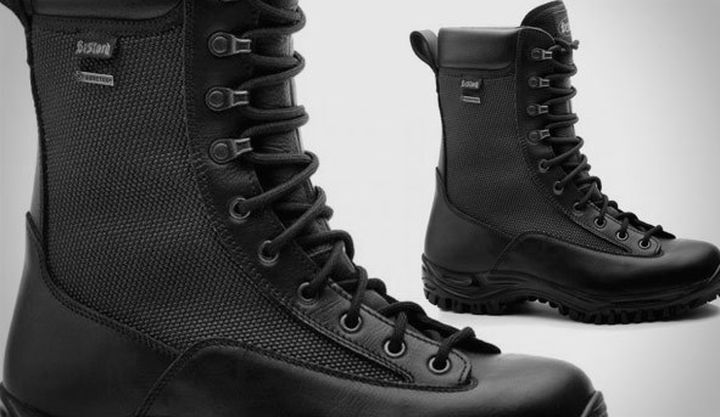 Boots Armada 7140 and 7139 Asalto are based on identical soles Vibram Cube Pro, sales complemented by an intermediate layer of flavor-Bestflex Bestflex 3 and 1 with an absorbent coating PORON Performance. Bestflex layer 1 which is used differs 7139 Asalto reduced thickness and protection, but at the same time high flexibility is allocated compared to Bestflex 3.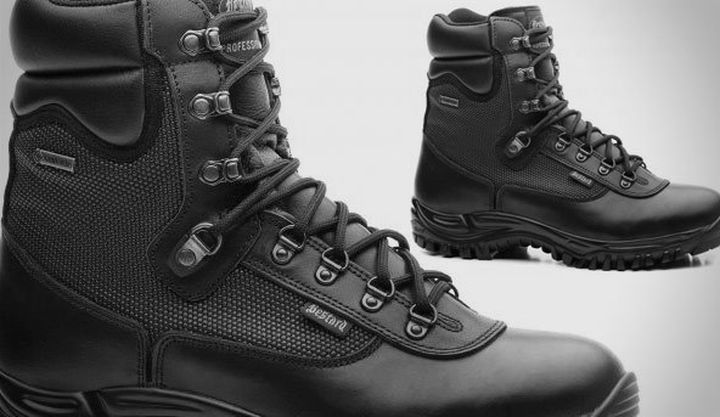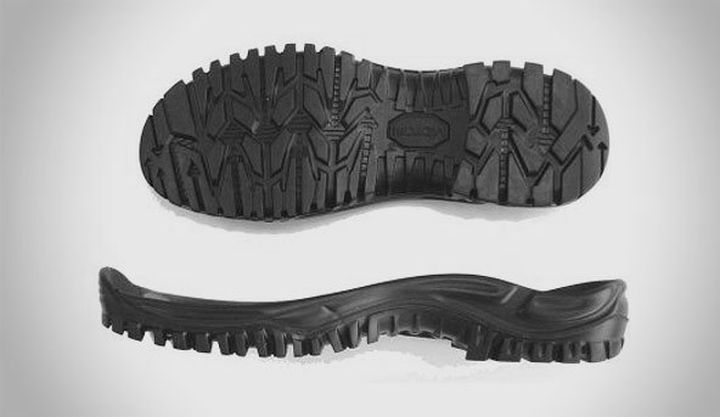 New military tactical boots Armada 7140 and 7139 Asalto are available now stores authorized dealers, suggested retail price of shoes is 170 and 160 euros respectively.
Source: Bestard Armada
Read another very interesting article about alternative energy of the Sun, water and air.