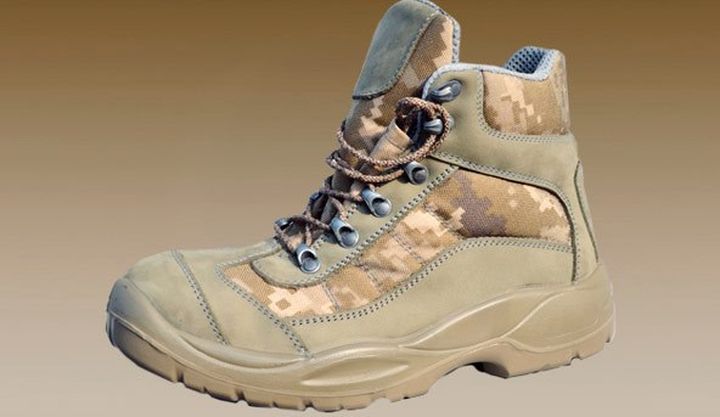 This week trademark A.T.A.K.A announced the upcoming release of a new series of military and tactical footwear Legion Combat Boots. Which will become part of an already famous line Legion. Initially, a series of Legion Combat will just four models. Namely: the combined arms Master, Airborne Elite, Winter Storm and lightweight Tracker. Boots have an identical design, made from virtually the same material but differ by some design features.
The top of all the models manufactured by a combination of genuine leather with sand-colored nylon Cordura material. In camouflage colors and an overall density of at least 1,000 Dona. Lining shoes differs in versions Master, Elite, and Tracker uses volumetric mesh quick-drying, winter boots waterproof membrane is applied Storm and synthetic insulation 3M Thinsulate.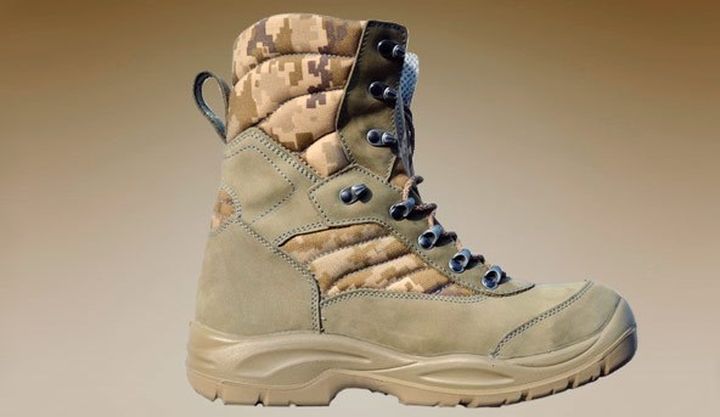 The distinctive features of Airborne Elite model is closed lacing system. And as a special flexible foot protection against possible punctures. Model Tracker, in turn, from the basic model Master, characterized by a lower leg and a total weight respectively.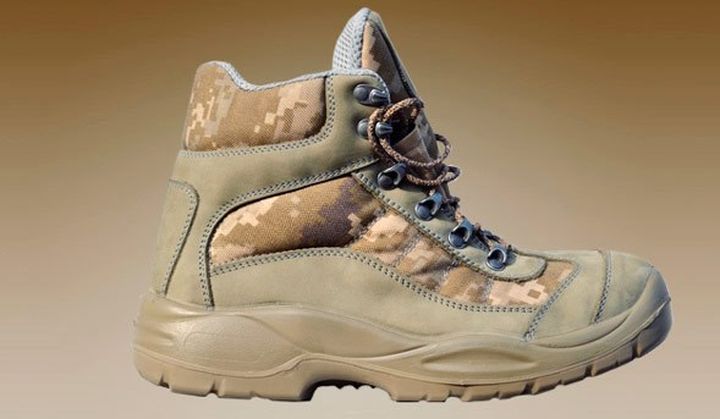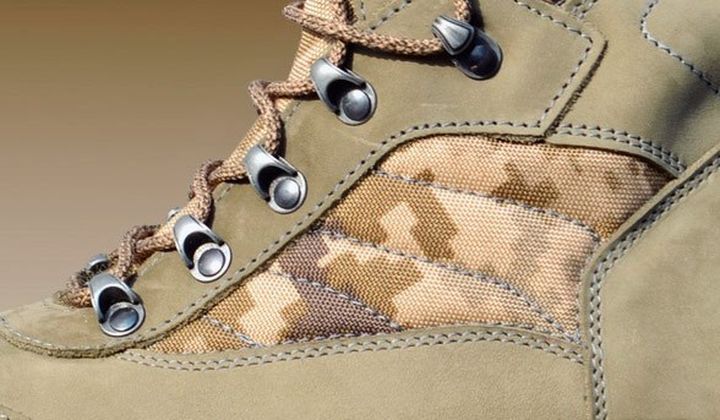 All models are built on the Legion Combat multicomponent sole. Which is complemented by a removable anatomic footbed with arch support base. The sole consists of a flexible arch support, cushioning intermediate layer of polyurethane foam and oil resistant antistatic soles with the universal tread pattern.
The emergence of models Legion Combat Master, Elite, and Tracker are scheduled for April this year. Winter Storm boot version is expected in the fall. Approximate retail value of new shoes, depending on the choice of models and colors (MultiCam, NDU, A-TACS AU, A-TACS FG, PenCott Green Zone), will range from 40 to 70 dollars.
Source: Attack
Read another very interesting article about alternative energy of the Sun, water and air.