Apple joined the group of tech giants who initiated the creation of the Human Rights Alliance, under which they will require U.S. intelligence to enhance transparency in the use of derived from Internet companies data about users. In addition to the number of such companies as Apple includes Microsoft, Google and Facebook.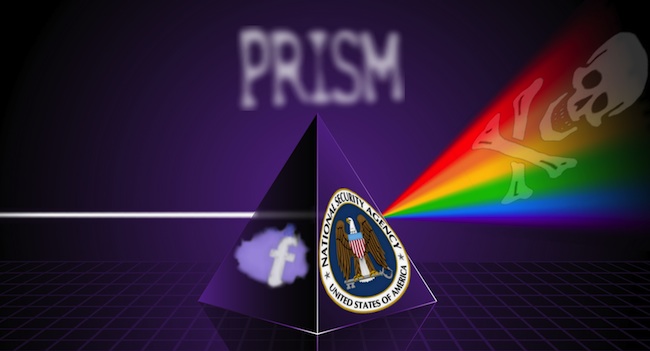 As you guessed, it is a scandalous PRISM program , under which the Office of Homeland Security has received from Apple and other companies sensitive information about users. About the program became known due to the fact that the fugitive intelligence officer Edward Snowden gave the documents to reporters.
Group plans to send President Barack Obama a letter, a copy of which was at the disposal of the publication AllThingsD. In a letter of call for the president and several members of Congress to produce a clear list of the types of information that intelligence agencies have the right to request.
Companies also want to reserve the right to publicly talk about each prompt to maximize the transparency of the process. We are talking about the number of requests for data from the security services, the number of people whose data is requested, and the number of accounts and devices.
From this we can conclude that Apple does not recognize its share of guilt in the scandal with PRISM, since acted under duress, and refers to it negatively . We will see to what will the initiative of IT-giants.
According to the materials AllThingsD.com
Read another very interesting article about alternative energy of the Sun, water and air.