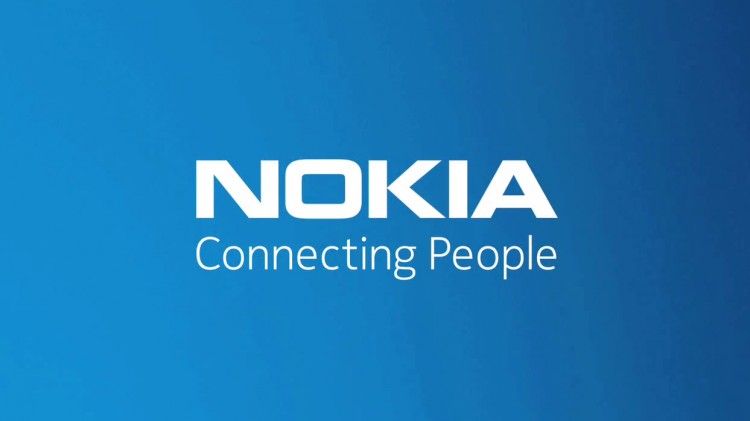 Achievements Nokia and Google were once completely different companies, and now the similarities between them are not so much. Nevertheless, something that unites them. In the days of its former greatness Finnish company could boast of several achievements that today Google has long surpassed. Hard to say, for whatever reason, it yielded to Nokia. Now the Finnish company unlike Google is not going smoothly, and it's a great time to remember her achievements.
Achievements Nokia had the most popular mobile OS for smartphones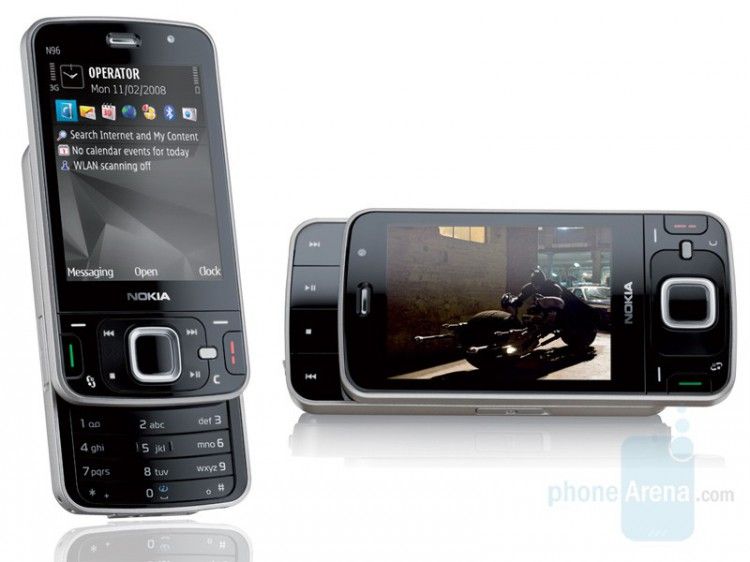 In the late '90s as a result of the partnership between Nokia, Motorola, Ericsson and Psion was founded Symbian Ltd. In 2008, Nokia was the sole owner of the operating system Symbian, and at that time, Symbian is the most popular platform for smartphones with a share of over 50 percent. Android in 2008 just appeared and held 0.5 percent of the OS market. In 2010, Android has already bested Symbian, and in 2012 the development of mobile operating system Nokia has stopped. Today we can only remember with warm feelings push smartphones from Nokia, and tell what operating system takes more than 80 percent of the market, I think, not worth it.
Achievements Nokia has integrated maps to navigate their smartphones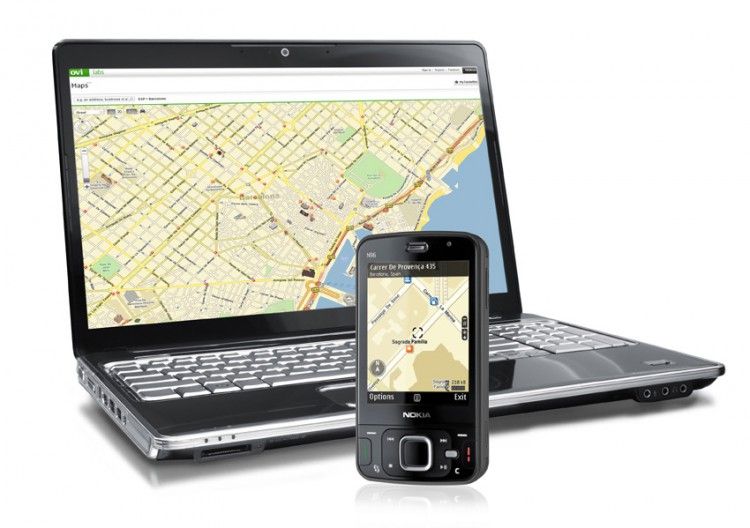 In November 2009, Google launched its own free cards for users Android. Nokia Maps on Symbian appeared in 2007. In the same year the Finnish company acquired NAVTEQ, Nokia maps so that could boast their quality. Today, they can be installed on other mobile platforms.
Achievements Nokia has created a mobile gaming platform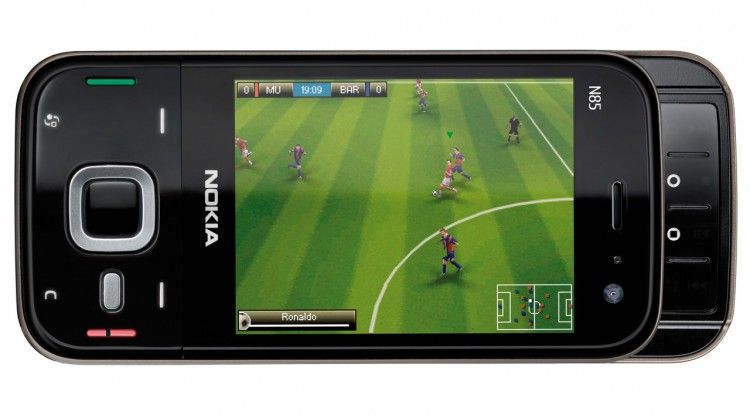 Play Games service from Google appeared in 2013. N-Gage service for the first time appeared on a smartphone Nokia N81 in 2008. It allows users to find and install games, make friends among the players, and view achievements. Already in 2009, the game began to spread through the Ovi Store, abandoning the N-Gage.
Nokia's first use a browser on WebKit smartphones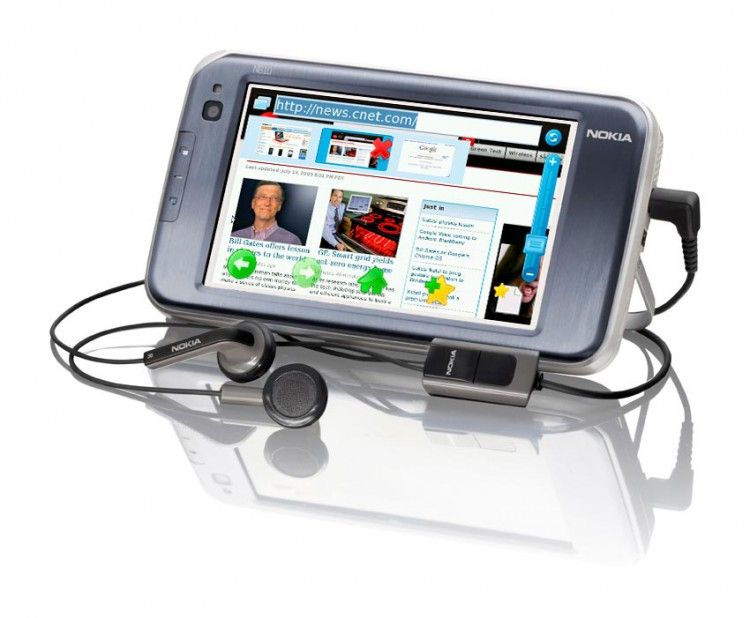 Back in 2005, installed in smart phones based on Symbian S60 browser is WebKit. Smart phone with a browser from Google appeared only in 2008, and is the legendary G1. As you know, Chrome for Android also runs on WebKit and is very popular.
Achievements Nokia has launched its "killer iPhone"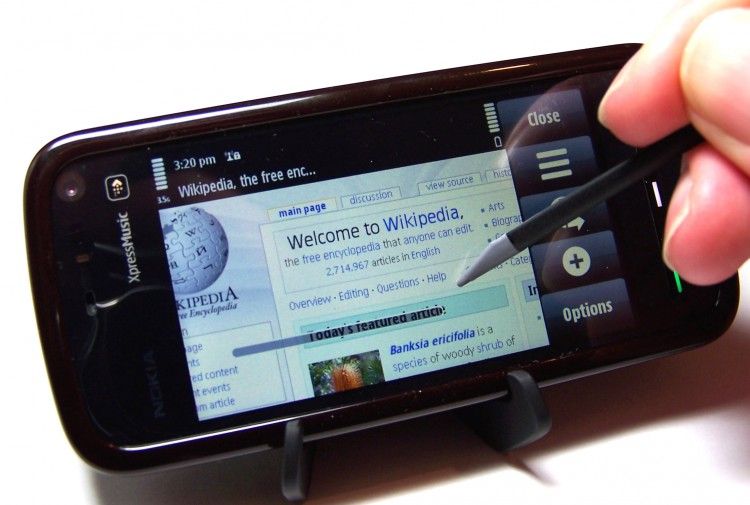 For me "killer iPhone" – it is joking phrase, which is called a smartphone, trying to repeat the success of the iPhone, but simply unable to do so. The first smartphone from Nokia killer was the model 5800 XpressMusic, released in 2008. With the status of "killer" came out as Motorola Droid, Samsung Galaxy S and HTC Desire. Recent achievements Nokia no more success in the "murder" of the smartphone from Apple, but were still closer to the iPhone, smartphones than Nokia.
Read another very interesting article about alternative energy of the Sun, water and air.