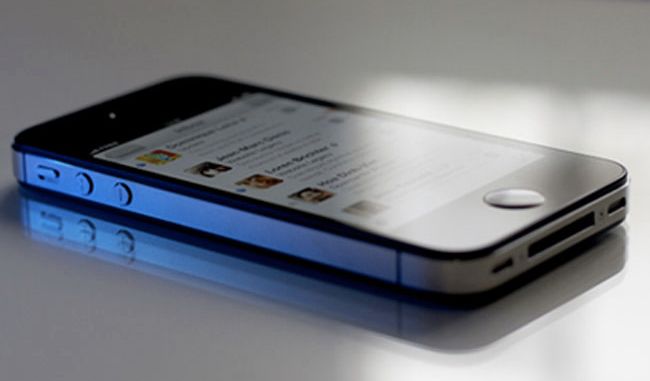 iPhone 5 was a major event for the market. And I'm not talking about the fact of its occurrence, and that subsequently took place with revenues of Apple.
Let me remind you how Apple has become the generator of the most amazing, even epochal news this season sales. For the first ten years of profits on sales of the company declined. The culprit of this was the iPhone 5 , the development of which Apple put in all possible and impossible resources.
However, no one alive iPhone 5 Apple. The current iPhone lineup consists of two more devices – iPhone 4 and iPhone 4S, which are still in demand among customers all over the world. And the interesting thing is that this demand is incredibly high.
According to Consumer Intelligence Research Partners, relied upon by the Boy Genius Report, iPhone sales account for half of the older models. To be more specific, in the iPhone 5 accounts for only 52% of sales of all iPhone, while the iPhone 4 and iPhone 4S takes 18% and 30%, respectively.
This suggests that older models are still interested in the market. Interesting enough that their popularity could be compared only to only the top model iPhone. This leads us to a discussion about the future of the budget iPhone.
The popularity of the iPhone 4 and iPhone 4S is due to reduced cost of smartphones. But at the same time reducing the cost does not mean the withdrawal of support from the vendor. iPhone 4 and iPhone 4S is still relevant and supported by the latest versions of the operating system iOS. Moreover, we already know that both models will support iOS and 7. This means that for at least another year, these devices will stay in the market, and held an impressive part of it.
Reduced cost and ongoing support from Apple will be for the reasons that will make the iPhone a budget super popular. Add to that the new design of the device, completely redesigned iOS, which will be controlled by a smartphone, and the fact of the novelty of the smartphone and we end up with crazy generator of profits for Apple and its latest hit sales.
Read another very interesting article about alternative energy of the Sun, water and air.