If you cannot find a smartphone in your pocket, then there are three options: you have a bad memory, you have lost it or smartphone is stolen. Try to remember what has happened in the last hours.
If you did not find your smartphone, then most likely it has been lost or stolen. We have prepared some tips what to do in such a situation.
1. Lock your smartphone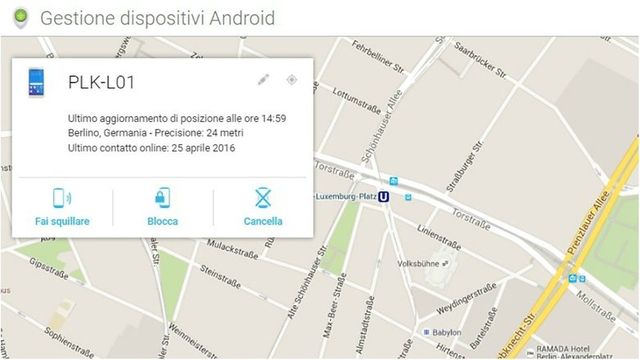 Before calling the police, you can manually lock your smartphone. Google Device Manager allows you to lock your smartphone and to back up or delete your data. All your music, photos and applications will be erased and no one can access them.
2. Locate your smartphone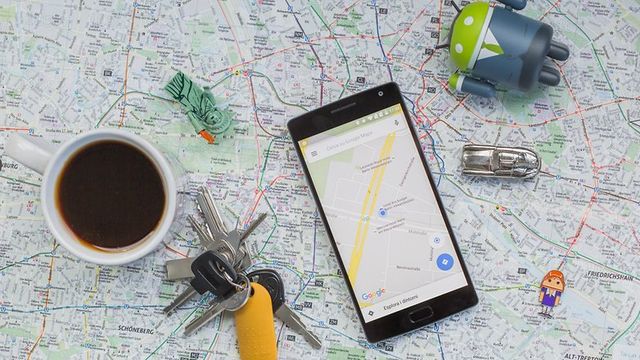 Thanks to Google Device Manager you can locate your lost smartphone, if the thief does not turned it off. Google Play has several applications that let you track the lost or stolen device via computer if the Google service is not active.
One of the best applications is Anti Theft. It is very easy to use and allows you to track the smartphone through a tracking system based on the web (Anti Theft uses GPS location and other methods of triangulation).
3. Retrieve IMEI code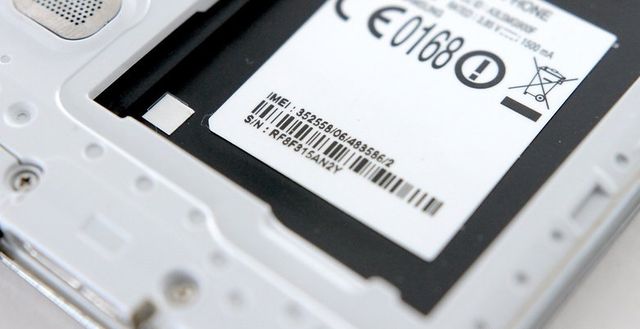 For those who have never heard of it, IMEI (International Mobile Equipment Identify) is the DNA of a device, a 15-digit numeric code that uniquely identifiable. You can contact the telephone company or police and ask them to block the smartphone by this number.
You can check IMEI code:
Click on the keyboard of your device *#06#: Wait a few seconds and IMEI appears on your screen.
Go to Settings> About phone> Status> IMEI information, and there you will find your long-awaited code.
4. Report police and operator about theft smartphone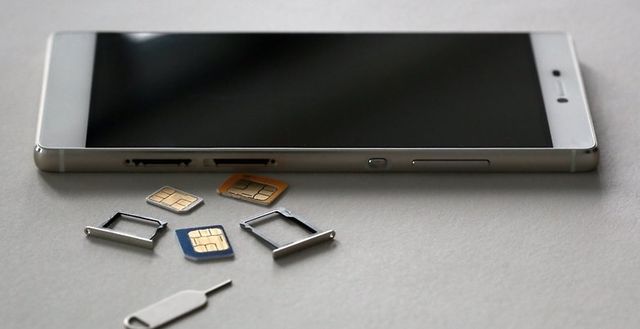 When you lock your smartphone, and you know its location, you can contact the police for help.
If you cannot find your smartphone, you can contact your carrier, which will block the old smartphone, and will give you a new SIM-card.
5. Better protect than sorry
As you can see, lock and locate your smartphone can be easy if you have made a few steps beforehand, such as download Device Manager. Among other things, it could be very useful to perform regular backups and keep them both in Cloud and your PC.
Read another very interesting article about alternative energy of the Sun, water and air.