Surely you've wondered why your phone comes with so many applications installed, if you're never going to use them. The bloatware is already a common thing, both for computers and smartphones. But do you know what is bloatware? Do you know what you need it for? Yes, bloatware is necessary on many occasions.
Today, we are going to tell you what bloatware is and why you need it – only sometimes.
What we used to mean bloatware?
There are several types of bloatware, but, generally, we can define it as applications preinstalled by the manufacturer. When you buy Sony, Samsung or LG devices, you are exactly getting applications that cannot be uninstalled. So, they are taking up RAM, memory and wasting battery.
A few years ago, this was simply unbearable. I remember LG Health, an application that kept counting the steps and calories without your permission, wasting precious battery. Samsung, with its famous Touchwiz, is another clear example of bloatware that will never be used.
What is bloatware for today?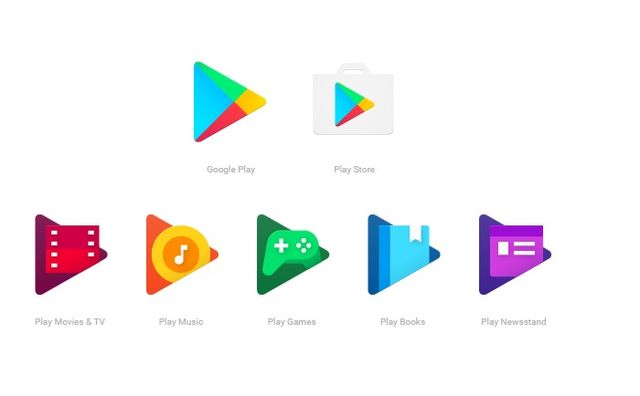 No, bloatware is not just apps from manufacturers, but Google itself. The big G forces us to have installed all its services, such as Hangouts, Play Music, Play Games, Play Games, Duo. Today, Google's bloatware is even more annoying than manufacturers, since there are really a lot of them, and users do not usually use their services.
However, today smartphones are increasingly powerful, and bloatware becomes useful and functional. For example, if you have a Google Pixel, you need to find good file explorer, or any more specific application. While the smartphones with custom firmware, for example, OnePlus, already have almost all necessary apps preinstalled.
In addition, manufacturers' applications are generally more functional than Google's . For example, the Samsung calendar app, Sony or HTC music app, etc.
How to remove bloatware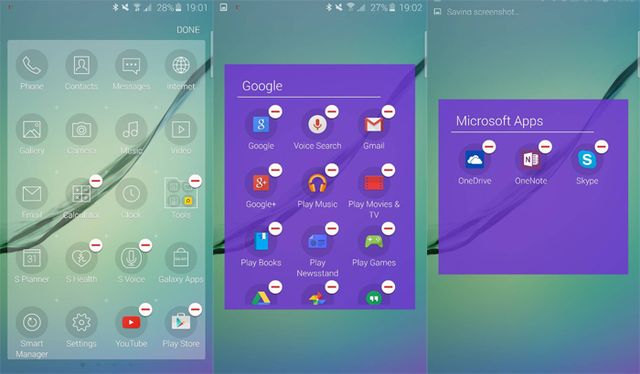 If you still want to delete bloatware from both manufacturer and Google, you can do it. As for Google Apps, you can go to the settings and disable the applications you do not want to use. Of course, you do not completely remove bloatware, but it will not consume battery and phone resources.
As for manufacturers bloatware, lately they allow to uninstall preinstalled applications. But if you are not allowed to delete it, you can always disable them, or rooting your phone and delete permanently delete.
CONCLUSIONS
A few years ago bloatware was a big problem for Android, as the performance of our smartphones was reduced dramatically. Today if you have a decent cell phone you do not have to worry about this, since you will not notice differences in performance or battery.
However, no one prevents you from permanently deleting them. The main thing is to find instructions for this.  We hope that we have explained to you what is bloatware, and that you should not worry about it.
Read another very interesting article about alternative energy of the Sun, water and air.