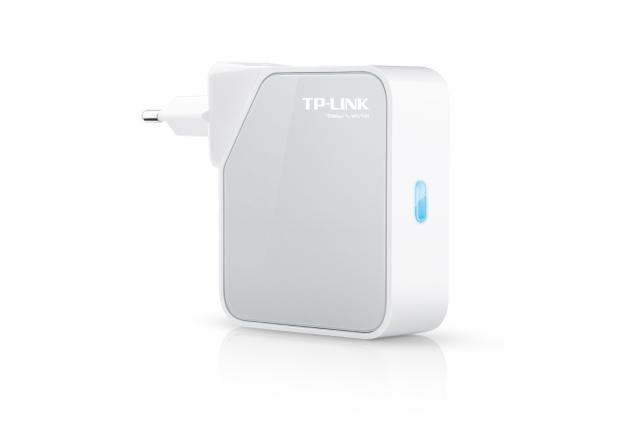 This is what draws attention at the first contact with the router TL-WR710N is an interesting design and compact footprint. You become more familiar with the latest product of TP-LINK also raise recognition functionality. The device, despite its small size, in terms of functionality virtually nothing inferior increased competition. TL-WR710N can operate in five different modes: wireless router (default), Client, Repeater, Access Point and Client WISP. TP-LINK TL-WR710N ideally suited to both during travel and work in the home or office.
Device is a built-in power supply and plug that allows you to plug it directly into an electrical outlet. As a result we do not need extra cables or adapters. Versatile USB port allows you to connect an external drive and share selected resources in the local network, can also be used to charge smartphones and tablets (guaranteed output voltage of 5V and current of 1A). Also noteworthy are two RJ45 input – the first is a fixed LAN port and the other, depending on the mode of operation, can be used as WAN / LAN.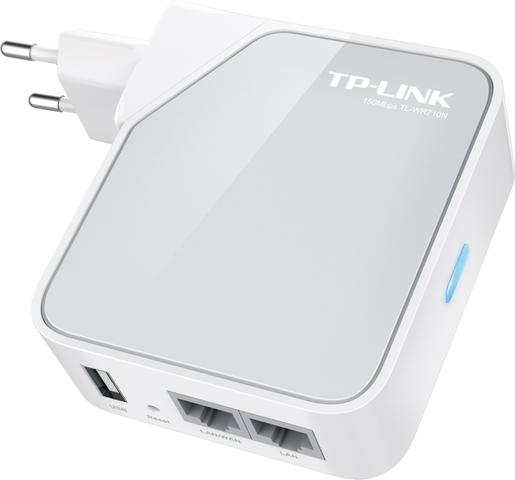 Router Wireless (default) – allows you to create a local wireless network, in which we can share an Internet connection with multiple devices wirelessly. This mode can be used either at home, work and example in the hotel. Client – allows you to connect to a wireless network devices with only an Ethernet port, such as a game console, media player and television. Amplifier – in this mode, the TL-WR710N enhances signal strength and range of your existing wireless network. AP – the device allows you to connect wireless devices to an existing Wi-Fi network. WISP Client – router allows you to connect to the network wireless Internet service providers and creating your own wireless network.
TP-LINK TL-WR710N is covered by a 24 months' warranty and is available for purchase for a suggested price of $ 30.
Read another very interesting article about alternative energy of the Sun, water and air.