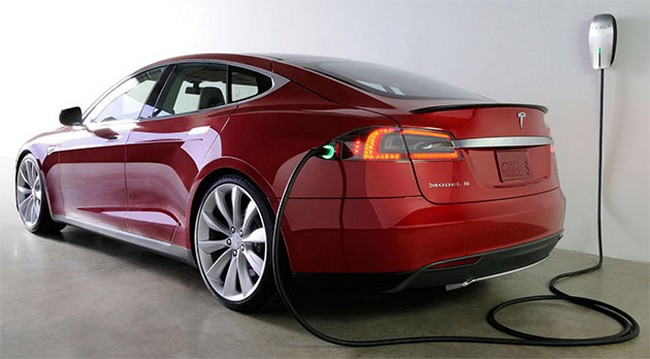 Tesla Motors is one of those companies that are trying to make the issue of security in their cars much attention as possible. At the end of last year, it announced a decision on a guarantee to compensate the damage caused by the fire, which occurred because of the driver . Now Tesla Motors announced yet another solution that will allow owners of Model S to reduce the risk of fire during charging an electric vehicle.
In the near future Tesla Motors will distribute free of charge to owners of the updated Model S Adapter NEMA 14-50 with thermal fuses, which will automatically disconnect the power supply when it detects the slightest overheating outlet. Given the large number of molten Adapter NEMA 14-50, used for charging cars Tesla Model S, as reported by forum Tesla Motors Club, it's quite the right decision.
The statement said that the existing and new customers Tesla Motors will receive enhanced adapters in the next few weeks.
According to Tesla Motors, there are many factors influencing the increase in electrical resistance when using the Adapter NEMA 14-50, including corrosion, physical damage and bad wiring. In Tesla Motors said that the adapter with a thermal fuse will not completely solve the problem, but will satisfy customers. Fuse to stop the flow of current, unless the jack starts to heat up, regardless of the cause. On his decision to Tesla Motors also notified the National Directorate for Road Traffic Safety (NHTSA).
Read another very interesting article about alternative energy of the Sun, water and air.