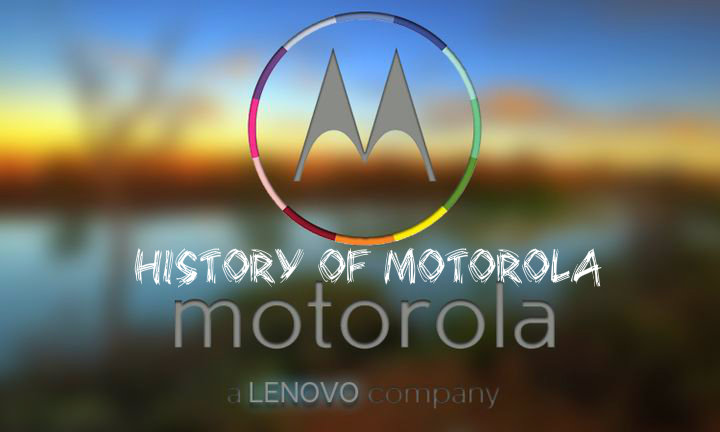 DavidDec 22, 2014
The origins of the company come from America, and were there that made a name for Motorola. Initially, the company developed the radios and radio stations; they were...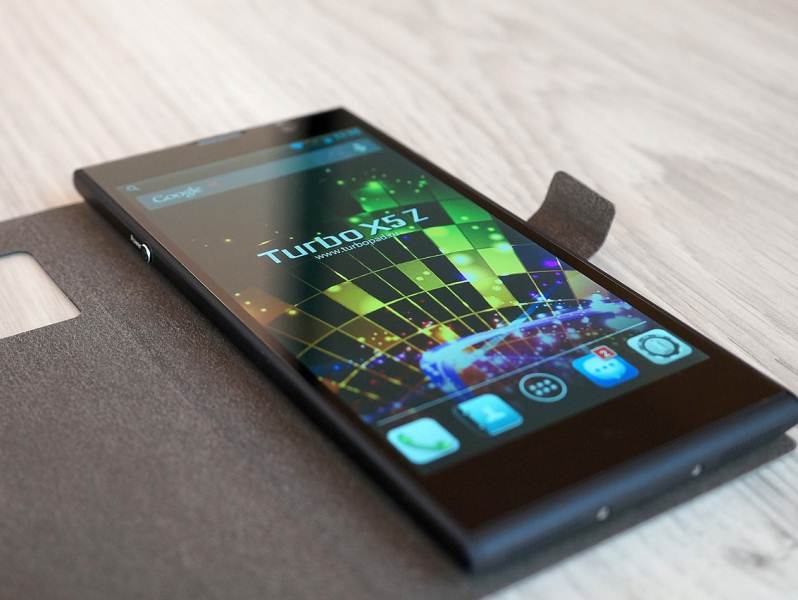 DavidJul 20, 2014
Line of smartphones Turbo X5  is already familiar to our readers on the original model and the version of Star. Today, the text modification Turbo X5 Z, continues the...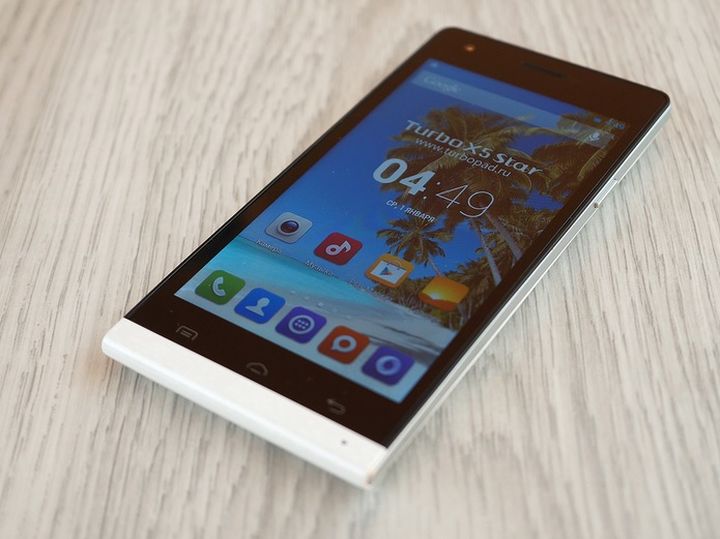 DavidJun 10, 2014
The company has expanded its line Turbo X next priced smartphone – Turbo X5 Star, a simplified version of Turbo X5. Novelty worth 175$, can boast 4,66"...