Home
Posts tagged Sony Xperia C5 Ultra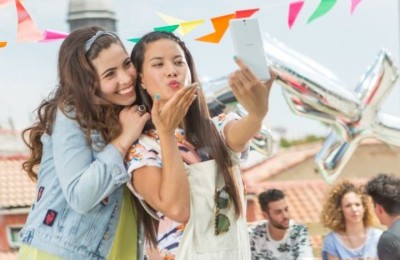 DavidSep 23, 2015
The exhibition of modern electronics IFA 2015, Sony has pleased his fans by presenting a number of interesting devices. About Trinity, it's flagship Xperia Z5, Z5...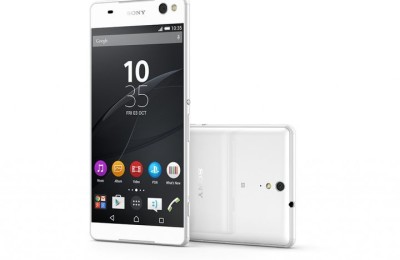 Dan GreenAug 04, 2015
For fans of gadgets, Sony has great news. The Japanese company has introduced quite an interesting phone. The new 6 inch smartphone model is called Xperia C5 Ultra and...