Home
Posts tagged SamMobile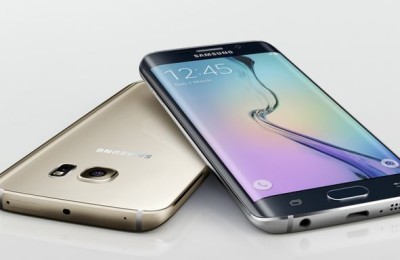 Dan GreenJun 15, 2015
If you believe the insider authoritative resource SamMobile, soon will be a presentation of the smartphone Galaxy S6 Edge Plus. As you can guess from the name, the...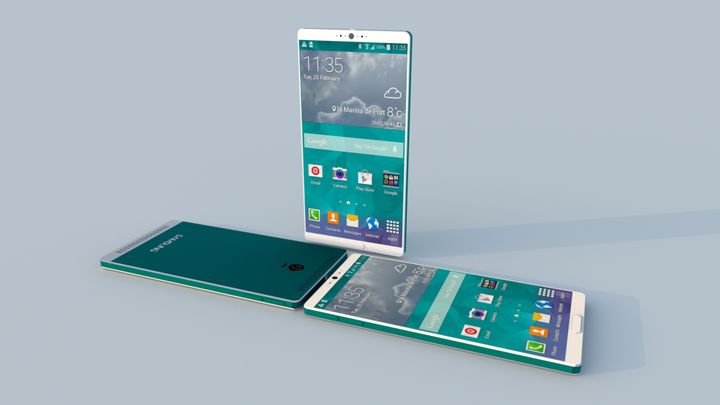 DavidNov 06, 2014
Despite the stunning success of the line Galaxy Note, interest in the S-series is still here. Naturally, it is about the final components of future innovations too early...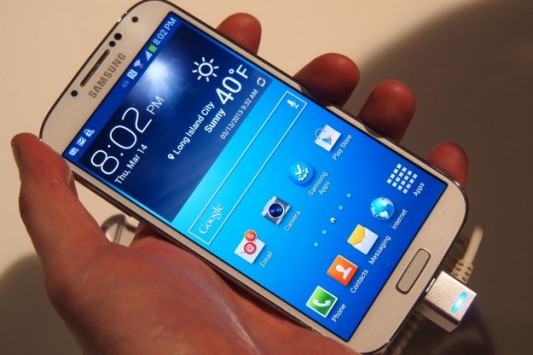 DavidJul 25, 2013
As you may recall, in whooping day yesterday we talked about the intentions of HTC and Samsung for updating their devices to Android 4.3, recording the statements of...