Home
Posts tagged Lumia 520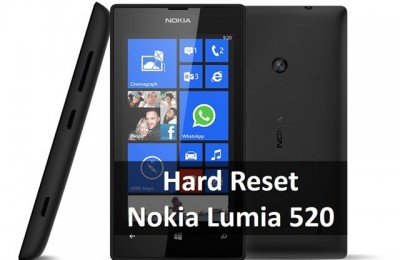 AlexFeb 28, 2017
In this article we will explain how to perform hard reset Nokia Lumia 520. It is the most popular and best-selling smartphone on Windows Phone operating system. People...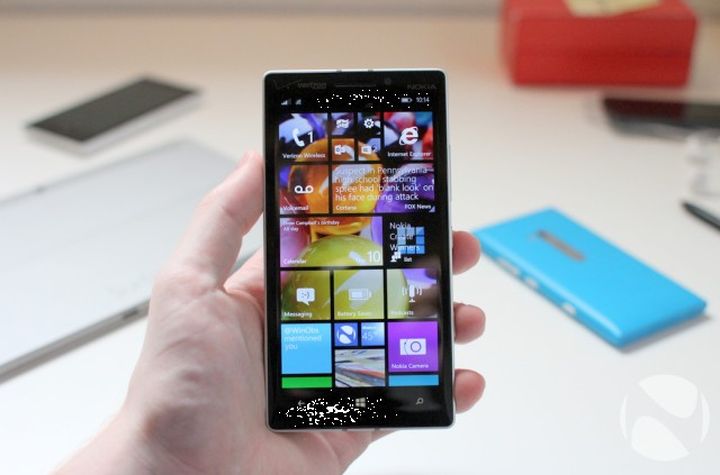 DavidFeb 16, 2015
Last week, Microsoft introduced a new test build of Windows 10 for smartphones. The list of supported models listed Lumia 630 and 635, which means that the system works...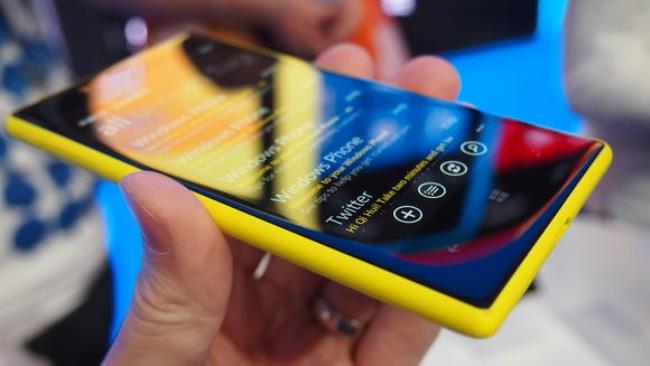 DavidJul 22, 2013
Smartphone Nokia Lumia 520 is the most affordable device running Windows Phone 8. Today it is the best selling smartphone of the Finnish company. For 140 euros, which...