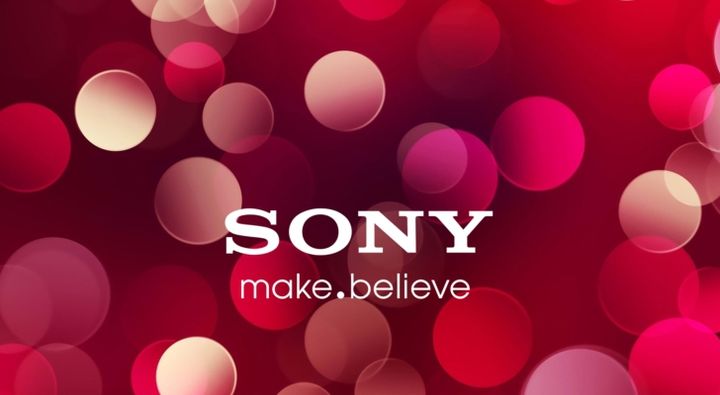 Guide Sony now have enough headaches (take scandal film "Interview"), and, according to analysts, this year the problems of the Japanese will not be less. Estimated loss – $ 1.9 billion.
Pulls the entire company at the bottom is a mobile unit. Last year only smartphones forced to enter into a financial report losses of $ 1.5 billion. The top segment of mobile devices have taken control of Apple and Samsung, and Sony in other categories in all respects loses growing Chinese producers. How to solve this problem? According to Reuters, the company is now actively engaged in resolving this issue and consider all possible options. One of the steps discussed – selling unprofitable units.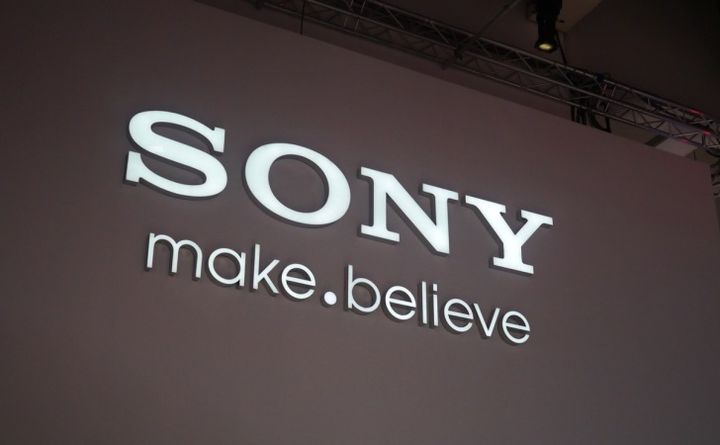 This is not a final decision, and about some specific transactions think it is too early, but the company says that "there is no eternal business" and "we may at any time withdraw from some segment." And it's not just about "getting rid" of the unit dealing with mobile devices, but also on the TV (Sony in this market feels is not very good). In any case, Sony has resorted to such measures. I'm talking about selling computer VAIO units in February last year. Then their jobs lost about five thousand men.
Read another very interesting article about alternative energy of the Sun, water and air.