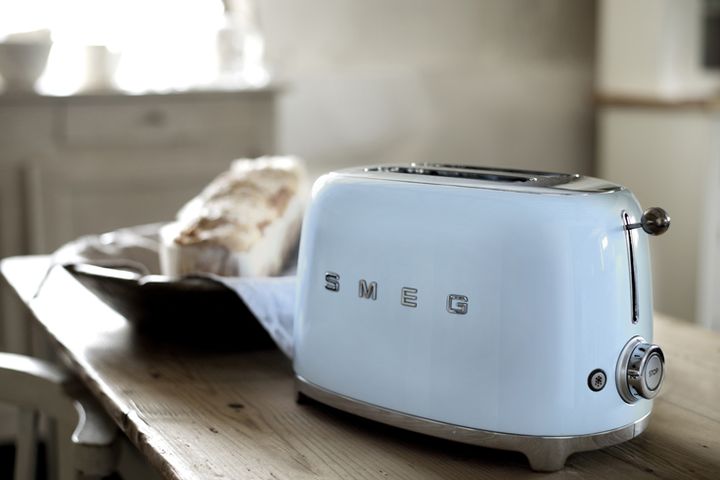 For more than 60 years of its existence the award iF Design Award has been recognized worldwide as a predetermined reference in different areas of design: industrial, communications, packaging. IF Design logo symbolizes the recognition of the work of an exceptional example of international experts. Smeg happy to announce that this year it was awarded a toaster and a planetary mixer from the collection of the brand "Style 50".
Toaster and planetary mixer Smeg won the International Design Competition iF Design Award
Products developed in collaboration with Smeg Batsikalupo Matteo and Raffaella Manzhyarotti, studio designers deepdesign, avoided a huge number of competitors. Authoritative international jury assessed according to strict criteria of almost 5,000 nominees from 53 countries to select the best of them and mark them as "quality mark", known throughout the world.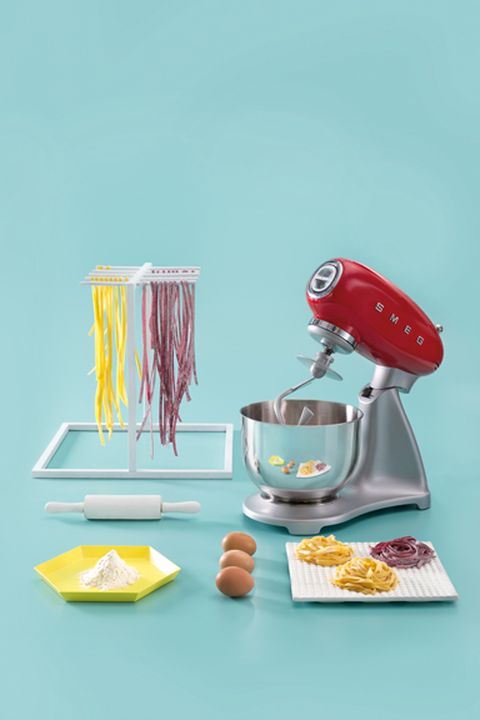 All winning works will be uploaded to the application for mobile phones iF Design, which serves as both a mirror reflecting the evolution of modern design, and a source of inspiration for the creation of new masterpieces. Toaster and planetary mixer Smeg will also be available in this app – just in time for the awards ceremony iF Design Award, which will be held in the exhibition center BMW World in Munich, 27 February 2015. There appliances Smeg retro collection will take part in one of the three shows under the iF Design Exhibition in Hamburg.
Permanent exhibition iF Design is located in the heart of Hamburg, HafenCity district – a place sure to visit those who are interested in design and architecture. The exhibition is located at: Hongkongstrasse 6, 20457, Hamburg, Germany.
Source: Smeg – iF Design Award 2015
Read another very interesting article about alternative energy of the Sun, water and air.