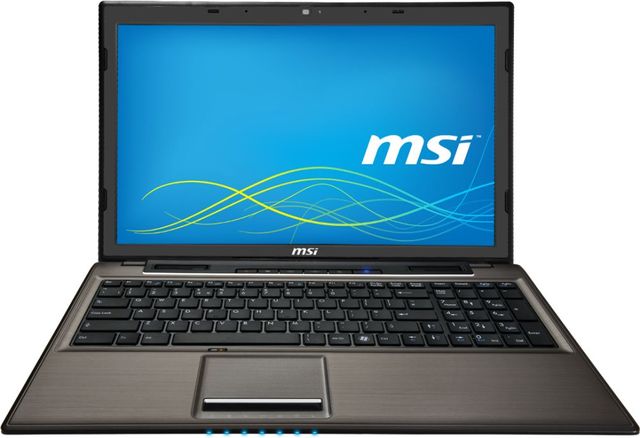 Segment universal notebook filled with various devices. They all offer about the same thing: the average stuffing, discreet design and attractive price. In this review we will focus on another representative of the sector. This time it will be MSI CR61. With this company you may already be familiar with from their motherboards or gaming laptop. Let's see what will be a device.
Design MSI CR61
MSI CR61 has a very discreet design. The appearance of this device quite different from previous laptops MSI. At first glance, the computer seems awkward and old-fashioned. This is evidenced by its mass (2.5 kg), which seems quite large in contrast with thin modern computers. Unfortunately, the word "thin" is not suitable for describing the MSI CR61.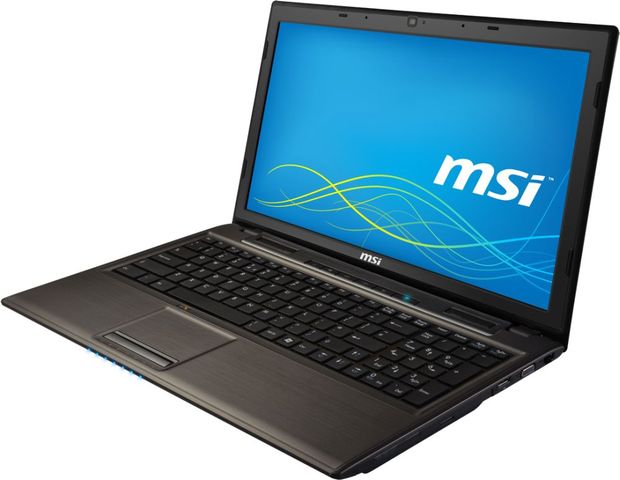 The housing is made in a dark gray color and does not have any decorations. For home computer such a solution is acceptable. On fairly thick cover of the laptop is a small company logo. Under the hood is a 15.6-inch display, enclosed volume pretty frame, which, to put it mildly, it looks old.
Interior laptop same unremarkable as its exterior. Operating panel device is made in the same dark gray. Keyboard several recessed into the base unit, and the touchpad mouse is equipped with a monolithic physical coated chrome paint.
Input Devices MSI CR61
Keyboard MSI CR61 is somewhat cumbersome. Nevertheless, it is ideally suited not only for working with text files, but also to run different shooters like Call Of Duty or CS. The whole point is that the key Win moved to the right side and no longer prevents control your character games.
In addition, the keyboard has a great keystroke, frisky fidbek, optional numeric keypad keys and a convenient location in relation to each other.
As we said earlier, the touchpad MSI CR61 equipped monolithic physical keys responsible for pressing the mouse button. This decision is rarely found in modern models, although some laptops still set mouse key. The touchpad itself is characterized by high sensitivity, recognizing the necessary gestures and accurate input.
Screen MSI CR61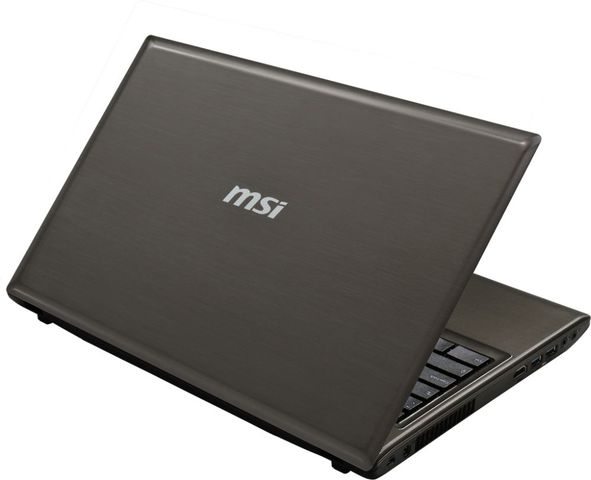 As we mentioned earlier, the diagonal MSI CR61 equal to 15.6 inches. At the same time the screen resolution is 1366×768 pixels. Such a measure is acceptable for budget computers, but, of course, would like to get a higher resolution. Thus, you can practice reading, web surfing and watching movies. For professional work with video and images, this laptop is unlikely to fit.
Screen also pleases relatively good color and contrast. Thanks to a matte finish screen does not reflect the sun's rays, which is suitable for use in sunny weather.
Performance MSI CR61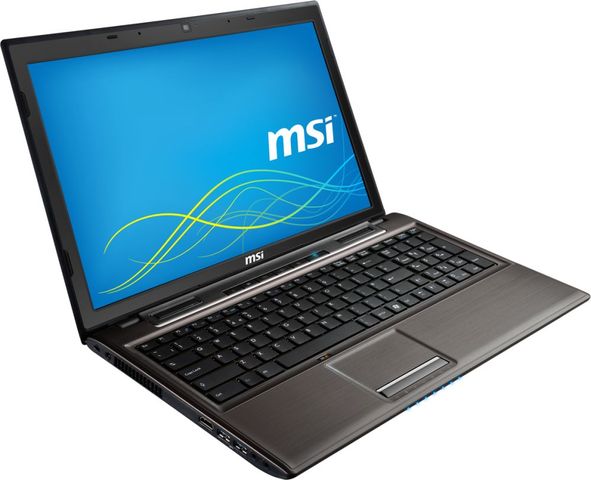 On board, MSI CR61 is a modern processor Intel Core i3-4000M. Besides our laptop has a hard disk capacity of 5000 GB and a rotational speed of 5400 rev / min, as well as integrated graphics Intel HD Graphics 4600. In this configuration, the computer can operate in standard office applications to run some games and movies, as well as work in demanding applications.
Interfaces MSI CR61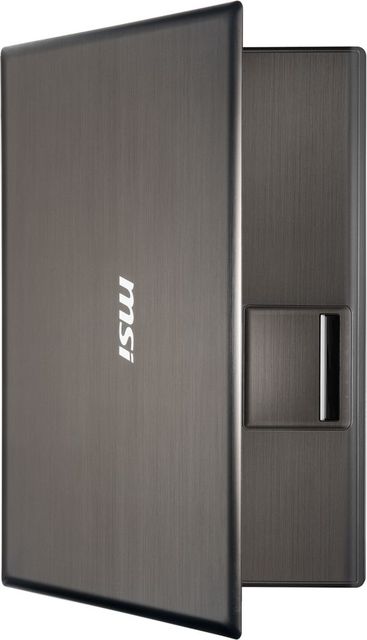 CR61 set of interfaces can be called standard. It includes three USB, two of which 3.0 video outputs HDMI and VGA, Internet RJ-45 connector, 3.5 mm combined audiodzhek to connect a microphone and headphone jack and AC adapter. In addition to these interfaces our computer is the owner of an optical drive that can be called rare by the standards of today's notebooks.
Output MSI CR61
Anyway, MSI CR61 is average and unremarkable laptop. As we said, he has an average filling, rustic design and a reasonable price tag.
Read another very interesting article about alternative energy of the Sun, water and air.