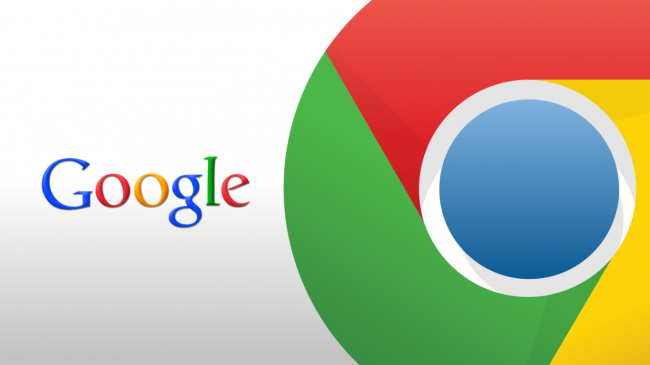 A recent update to Google Chrome for iOS 7 brought to the browser not only a new design and some features, but also a security hole. The British company Parallax found that Chrome for iOS is no longer maintains a history viewer incognito in secret. If you are looking for something a special panel in Chrome in incognito mode, and then return to the normal version by Google, your search query to be displayed in the stories. The news has been verified by the famous American publisher The Verge and confirmed.
They also found out that's not so bad, and there is only a problem when looking for a mobile version of Google, but nevertheless, it is a problem that can deliver to users in trouble. The same publication has made a request to Google to comment on the situation. Sources familiar with the situation say that Google is aware of the problem but are unable to take further action at this time.
It has long been known that the incognito-modes in different browsers do not give you a guarantee that your appearance on sites no one keeps track, but on the contrary, from that, they do not insure you. The only thing that they guarantee, since it hides the browsing history. As you can see, and this may not work, so be careful and do not go on better sites to visit that you do not want others to know, if you know what I mean. Well, if incognito mode you need for more important tasks, then stay tuned Chrome.
According to the materials theverge.com
Read another very interesting article about alternative energy of the Sun, water and air.