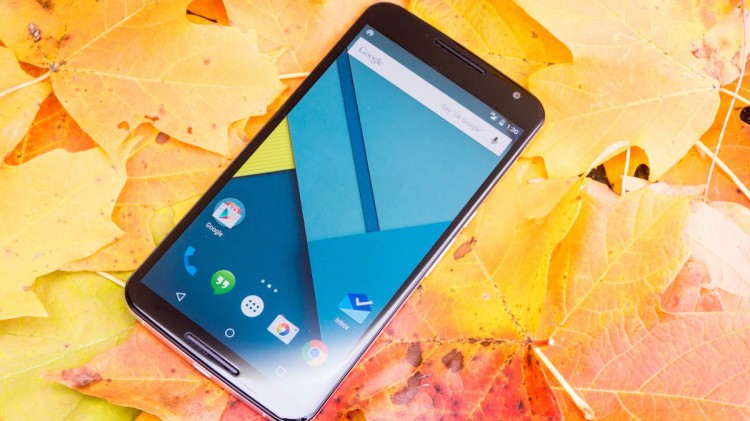 Before buying a new smartphone should definitely ask whether he would survive after a long flight from the fifth floor or throw into the wall. Why? Periodically, each of us covers rage, and such a scenario is quite likely. This, of course, a joke. We are talking about the level of maintainability, which affect the cost of repair in the event of injury to your favorite devices. Today we learn about this indicator Phablet latest from Google. So, should I be concerned about the possible damage Nexus 6?
Obviously, the trust assessment so important indicator of a passerby would be simply illogical. That is why the cause went back to the master from iFixit. With the verdict of these guys, by the way, we got to know more than once. For example, in early spring potential owners of Taiwan's flagship One M8 learned about the tenderness of his body, whereas a few months later a pretty good assessment awarded OnePlus One.
In addition, from time to time team members manage to discover some unpleasant features, comments are forced to company officials.
Is it worth it to throw Nexus 6 out of the window?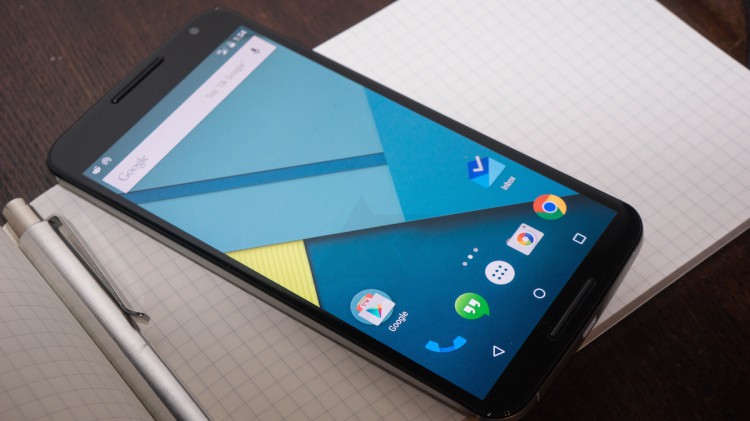 Explain the interest in the new product from Google Nexus 6 is very simple. Firstly, it is the first Phablet from the search giant. Secondly, that really there to hide each of us loves representatives lineup Nexus. Accordingly, learn about authoritative assessment team will be interesting even to those users who are not going to buy the gadget soon.
But let's get to the point. The sixth iteration of the Nexus 6 got 7 points out of 10. Recall, the higher the score – the easier repair.
Such a good result smartphone obliged modular structure of the camera, buttons and headphone output. In other words, replace these components separately from the other there is no trouble.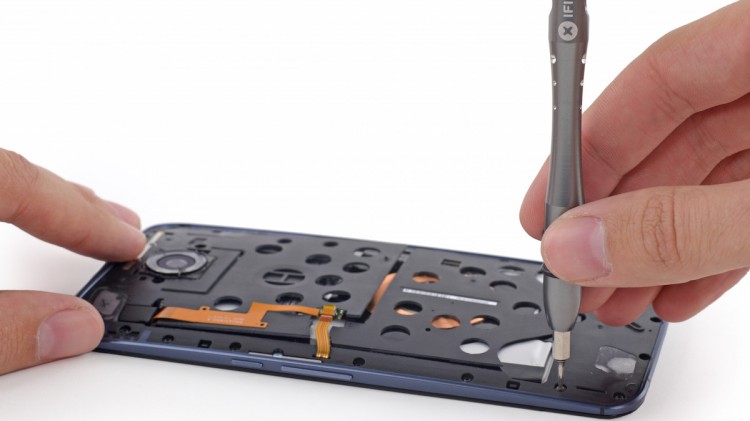 In addition, Nexus 6 type screw used alone. The latter, by the way, is quite rare, but complain about it in such a situation would be simply inexcusable.
Of course, not without its drawbacks. Key among them is that a slot for a SIM card, the source of the vibration signal, speaker and USB-port directly connected to the motherboard, so their replacement can be quite problematic.
Whatever it was, maintainability Nexus 6 markedly higher than that of most competitors.
Pay attention to whether this indicator before buying the Nexus 6 you? Tell us about it in the comments.
Read another very interesting article about alternative energy of the Sun, water and air.