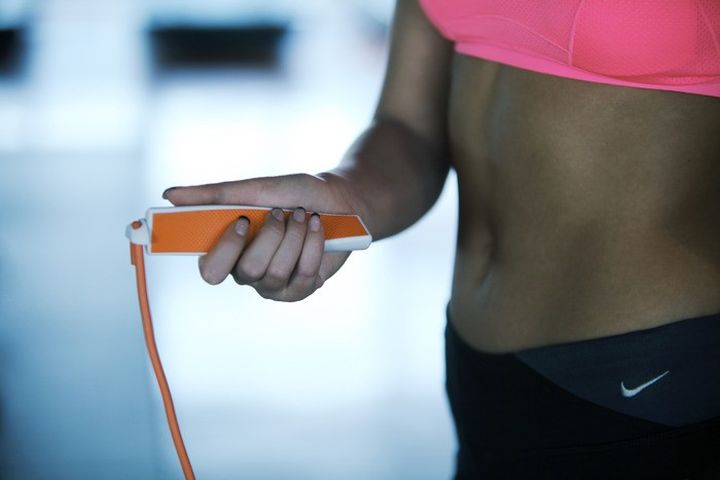 Until then walked progress. Known since childhood sports equipment also gave "intelligence". It is in the spirit of the times.
Company FitFox Ltd has created an unusual rope. Called it beautifully – Sophia. The authors of the sensors built into the handle, to help monitor the effectiveness of training.
Fitness enthusiast stuff like that.
List of "talent" is not difficult to guess the invention. New records the number of jumps made, calculates calories burned and alerts about achieving goals.
Monitor the statistics easily in 2 ways. Operational data are displayed on a small LCD screen (set in one of the handles). A more detailed information can be obtained via a mobile app companion.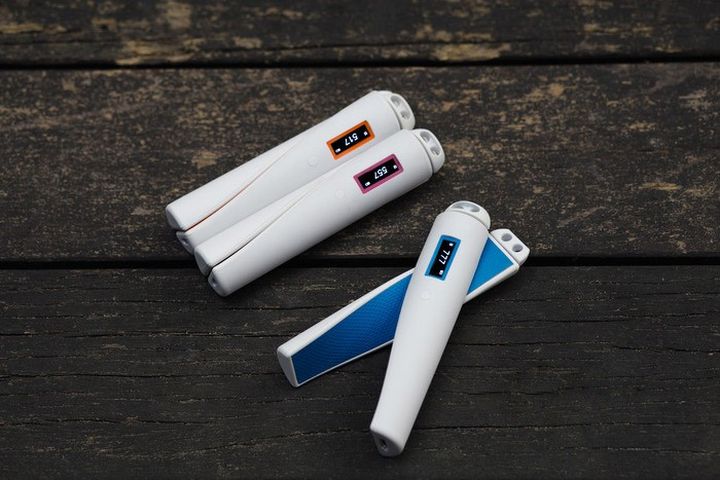 Sophia is able to sync via Bluetooth with gadgets based on Android and iOS. Moreover – the rope is compatible with services Health and GoogleFit. A real gift for fans of a healthy lifestyle.
The power supply supports built-in battery. Resource – according to developers – enough for one month of work. Rechargeable battery via micro USB.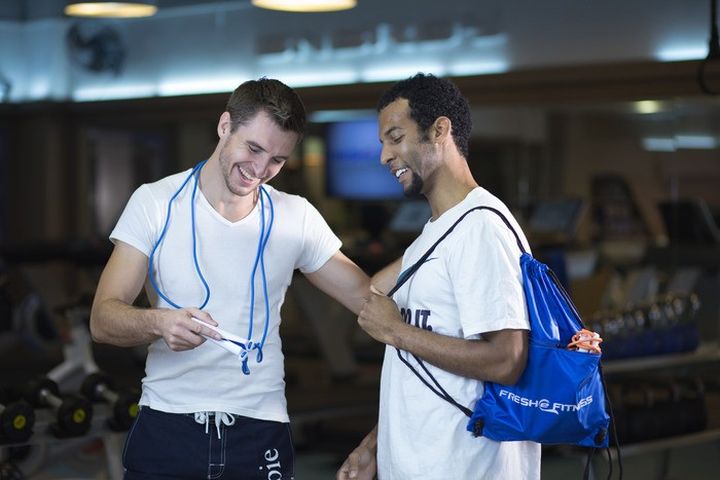 The question price – 39 euros (just over 44 US dollars). The release is expected in May. Unless, of course, users will support a project on Kickstarter.
Read another very interesting article about alternative energy of the Sun, water and air.