The second year in a row Lenovo holds Tech World Conference. At this time Chinese company announced a flagship smartphones Moto Z and Moto Z Force. The thickness of new smartphone is 5.2 mm – a new record. The legendary RAZR returns?
Chinese company Lenovo has grown in less than 30 years from a small start-up that created an adapter for printing characters on the IBM PC to a global leader in the manufacture of PCs, the second largest manufacturer of tablets and the third manufacturer of smartphones.
Lenovo Moto Z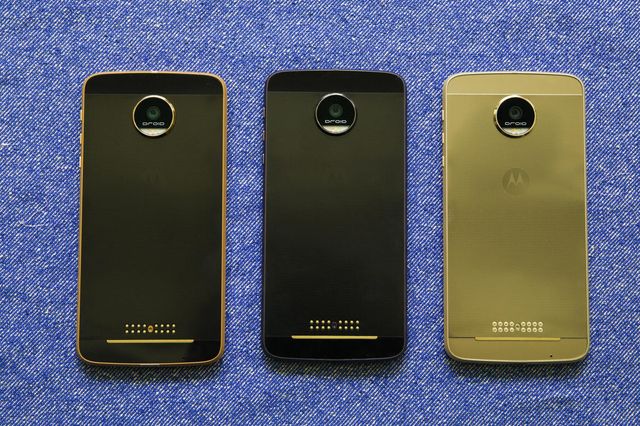 The main latest news from Lenovo is the flagship Moto Z with modules. LG G5 modules are more compact, but modules for Moto Z closer to real life.  In addition, when you connect modules the smartphone becomes a little thicker, but not longer, as in the case of LG G5.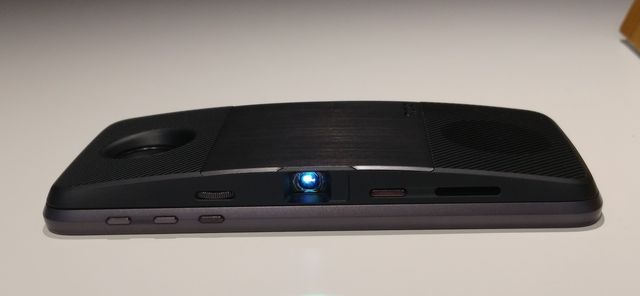 Even without these modules Moto Z have several advantages: a record thickness (5.2 mm) or unbreakable display.
Display: 5.5 inch QHD resolution (2560×1440), AMOLED;
Processor: Snapdragon 820 – 4 cores with a frequency of 2.2 GHz;
Memory: 4 GB RAM and 64 GB of non-volatile memory, support for microSD memory cards up to 2TB;
Battery: 3500 mAh;
OS: Android 6.0 Marshmallow;
Camera: The main 21-MP camera with optical image stabilization system, front – 5-megapixel.
Lenovo PHAB2 Pro
Lenovo also launched the world's first smartphone PHAB2 Pro with support for technology Project Tango.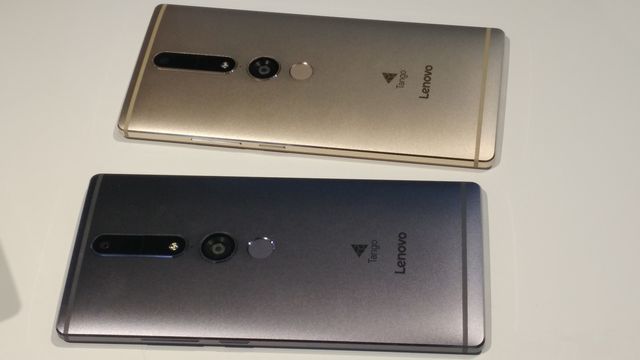 Satellite navigation helps us not get lost in the street, but does not work in the rooms, and most indoor-positioning technology requires a variety of equipment tags and beacons that are difficult and expensive. Huge prospects are opened for Project Tango and games with augmented reality. In addition, the platform can be used for interior design, produce measurement of premises, etc.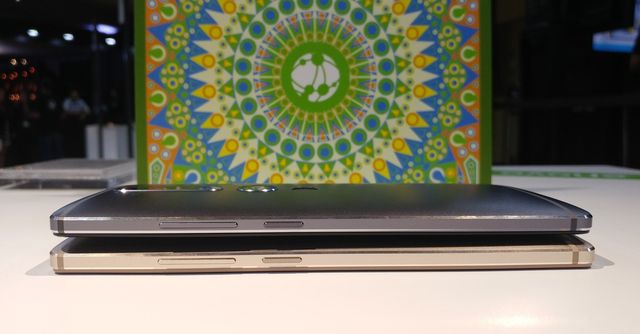 Lenovo PHAB2 Pro is equipped with a camera with a fisheye-lens (tracks the movement), ToF-camera and infrared sensors. ToF-camera (Time of flight) operates on the principle of radar: it illuminates the scene and captures the time elapsed until the moment when the reflected light falls back into the camera.
Lenovo sneakers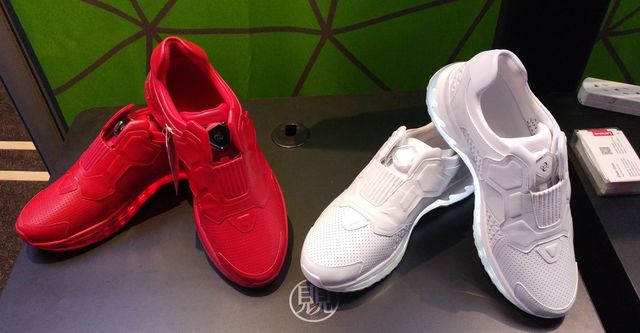 Besides smartphones Lenovo demonstrated the concept of "smart" sneakers called Lenovo Smart Shoes. The gadget has the support of cloud services, as well as monitoring functions and analysis of data on the physical performance of the owner. In addition, Lenovo Smart Shoes equipped with GPS-sensor and can even determine a person's mood.
Read another very interesting article about alternative energy of the Sun, water and air.